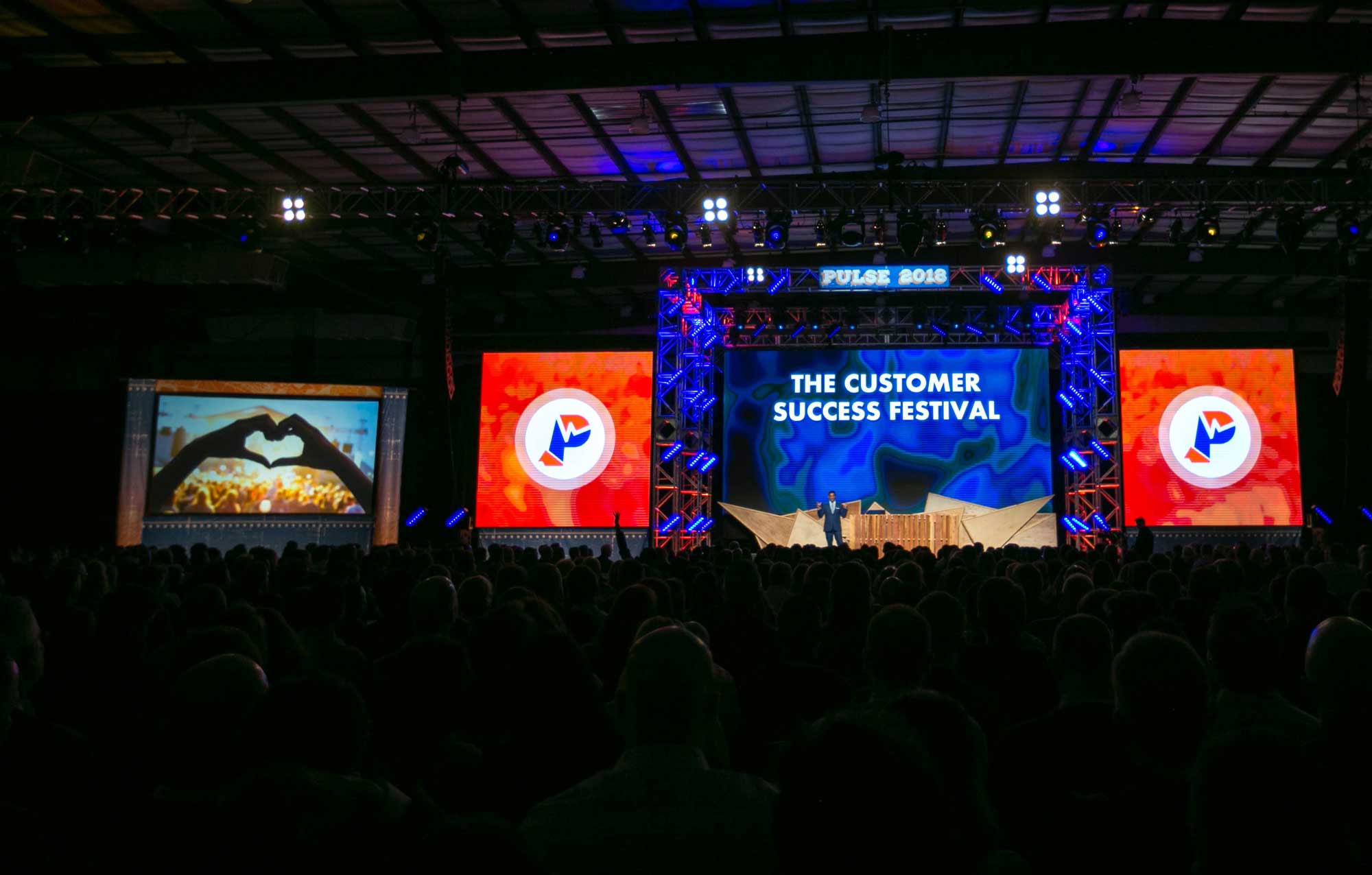 Every attendee experience is an opportunity.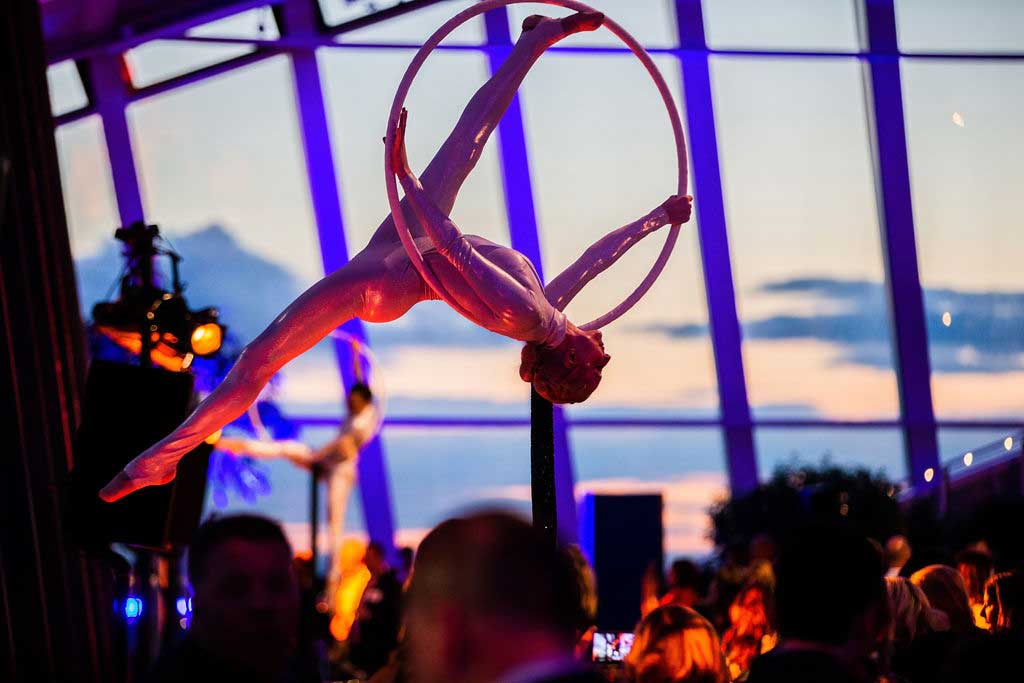 Cultivate Excitement
Live Events
Direct, impactful sessions. Peer-to-peer networking. Engaging attendee experiences. Live events offer unlimited brand experience opportunities, and much, much more.
Build Connection
Virtual Events
Where distance is irrelevant. Virtual events offer highly customizable sessions and online engagement opportunities. And can be the glue between in-person events.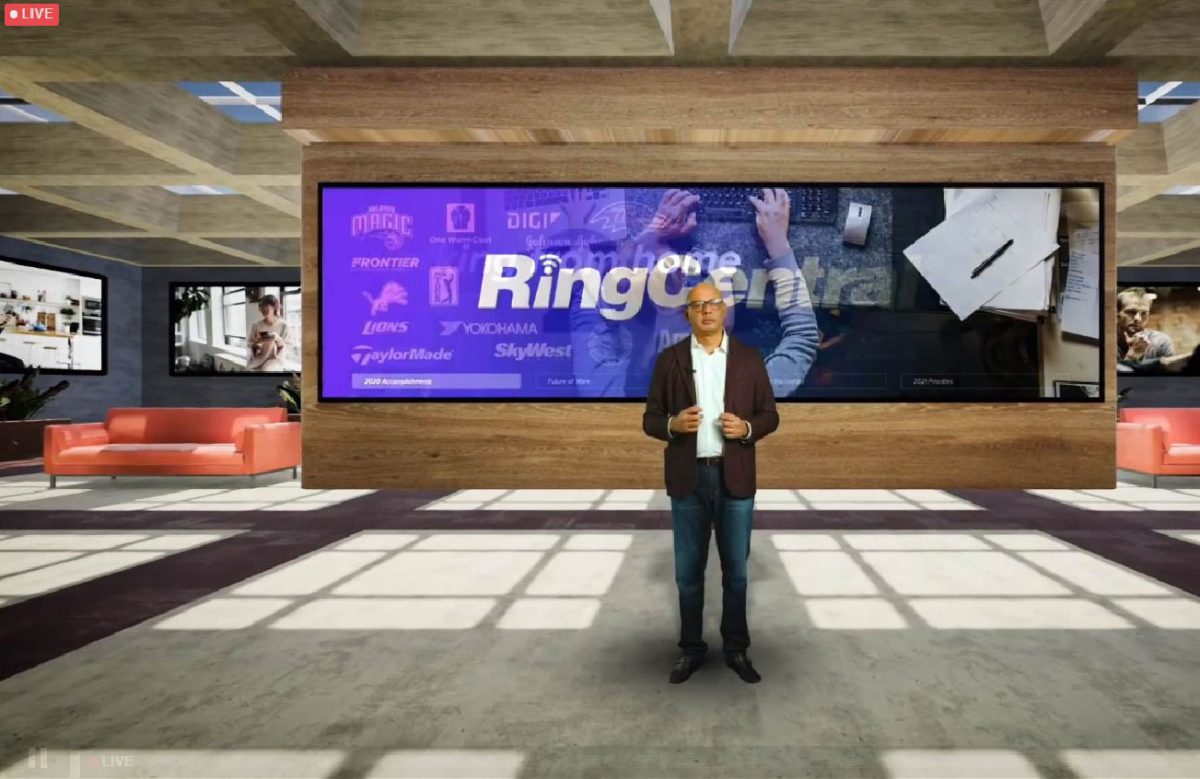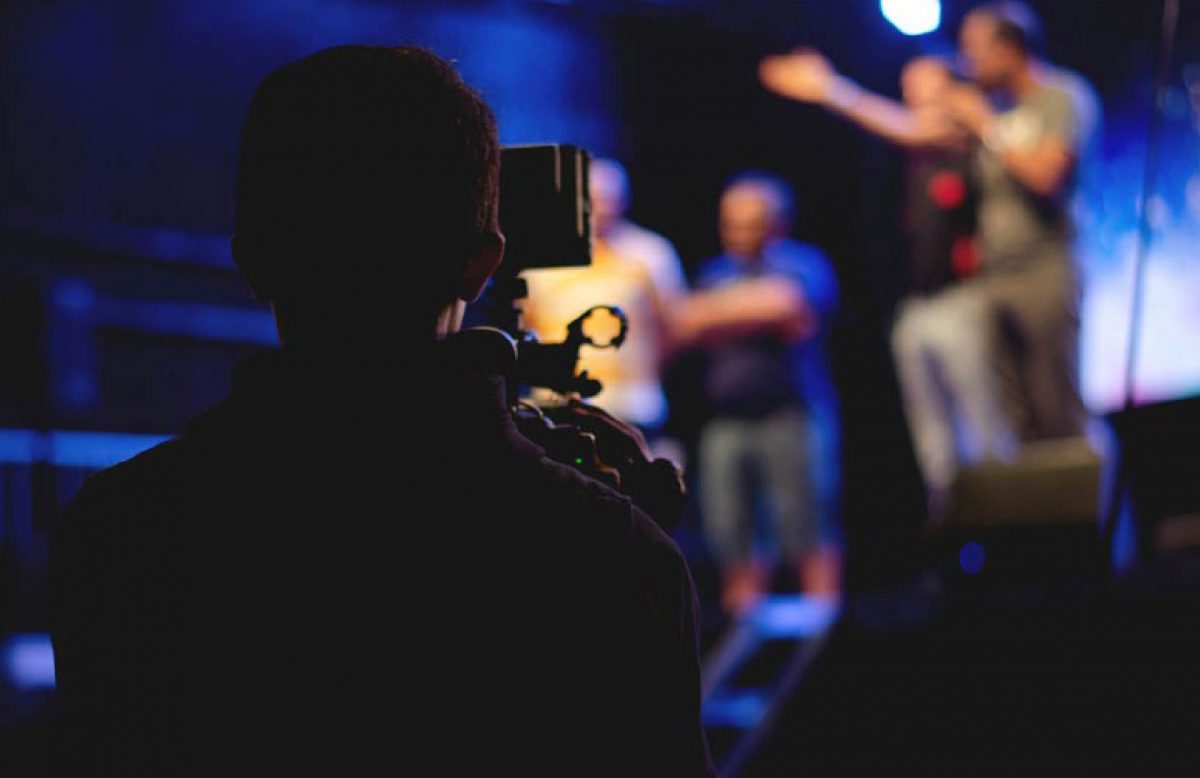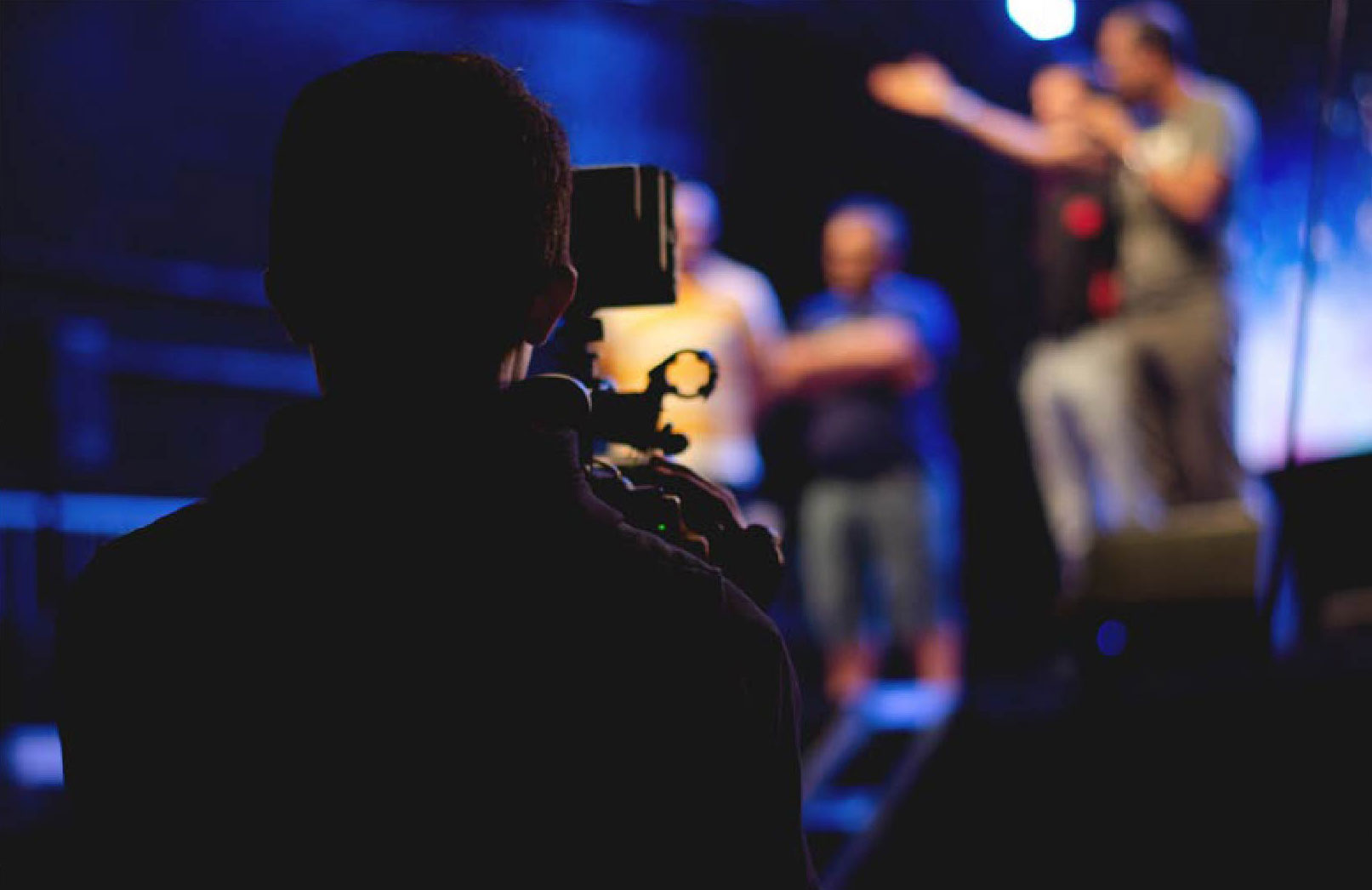 Surpass Expectations
Hybrid Events
Fuse live and virtual event experiences to maximize your reach and impact. A hybrid event can be the perfect blend in uncommon times.
What we learned from Covid-19:
The platform matters
The pandemic accelerated the shift to digital or virtual events. Now, we can better align events to your marketing strategy and your customer journey.
Content matters
The quality of the content — more than format or medium or anything else — is directly correlated to the attention it receives.
The experience matters
In-person and virtual events are different. Now, we create experiential event marketing campaigns that unfold over time. In the new hybrid, experience-driven world of events, community is the superpower.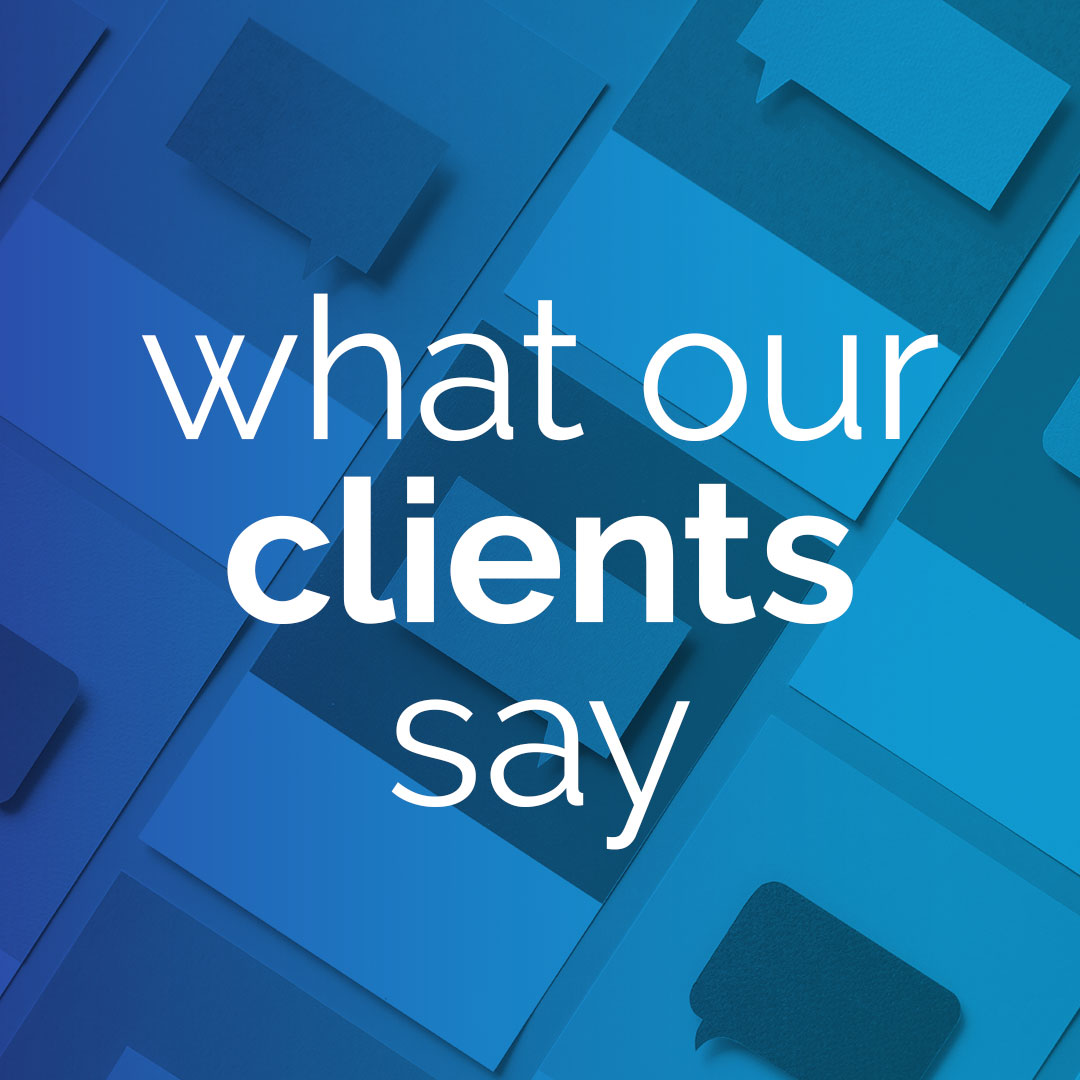 "I'm consistently amazed by how professional, organized, responsive, and incredibly helpful the wonderful folks at EEG are. They just kill it, all the time! I feel very lucky to have them with us for these events!"

F5