The only way to fly.
Work with our travel experts
Avoid the hassle of booking air travel. Our experienced team of travel experts will take care of everything. Even the last-minute change in your executives' schedules.
Get the VIP treatment
At EEG, our Air Travel management services team practices the highest level of customer service. From the keynote speaker to your most-important customer to your valued employees, everyone gets the VIP treatment.
Make travel easier for all
If your program calls for it, the EEG Air Travel team provides live arrival and departure time information — and coordinates with ground transportation. So every attendee gets to and from your event without a hitch.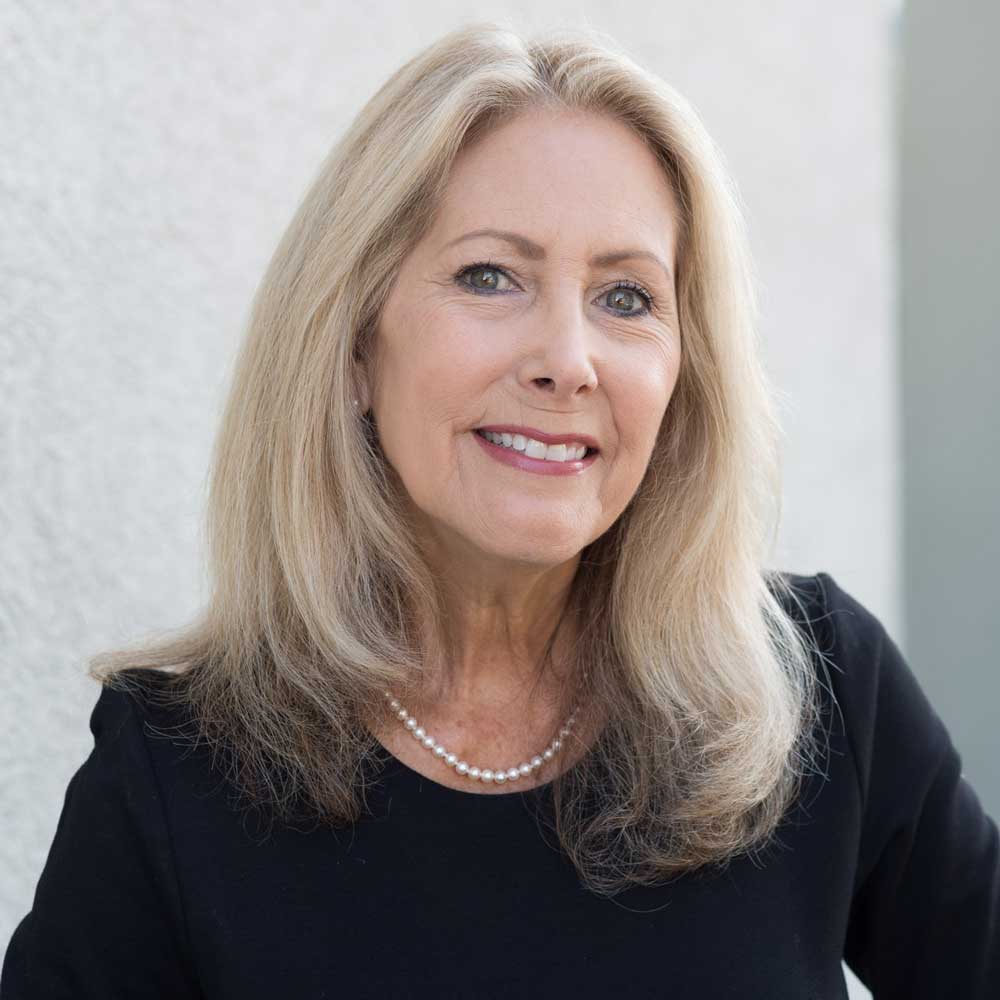 Meet Deborah.
Deborah Gehlen is the Supervisor of EEG Air Travel Services. Her favorite exotic locale? "My favorite exotic locations include seeing the amazing animals on safari at the Masai Mara in Kenya and scuba diving in Fiji."
Air Travel Management
Concierge Air Services
Airfare Analysis Reports
Oversee Booking/Ticketing Processes
Attendee Communications
Seat Assignments and Boarding Passes
Corporate Risk and Compliance
Special Meal Requests
Coordinate Travel Extensions
Itinerary Approval Process with Attendees
VIP Travel Services
Charter Flights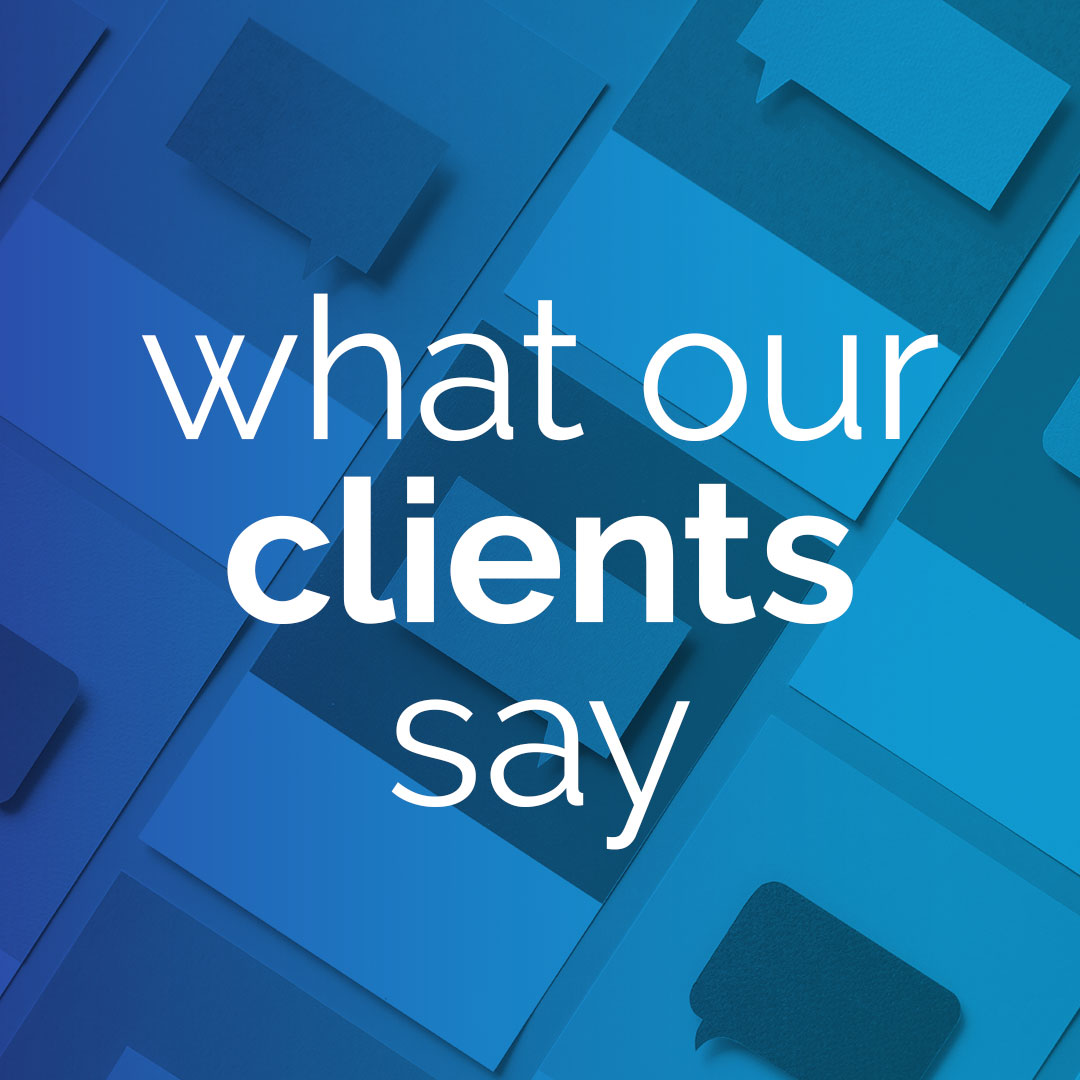 "Thank you…for not only being such a huge support, taking over the volunteers and keeping us organized, but also for keeping things fun and light the entire week. It was truly a joy working with you and the entire team and I feel really lucky that I had the opportunity to work with such a professional crew."

The Table Group
EEG is an award-winning global leader in the event management industry. Our seasoned, passionate team delivers exciting, inspiring events that

Executives are often presented with important staffing decisions to support the ebb and flow of their business plan. Live events,

Looking for inspiring and memorable alternatives to your group travel incentive programs? Look no further than EEG's Turnkey Destination Packages.