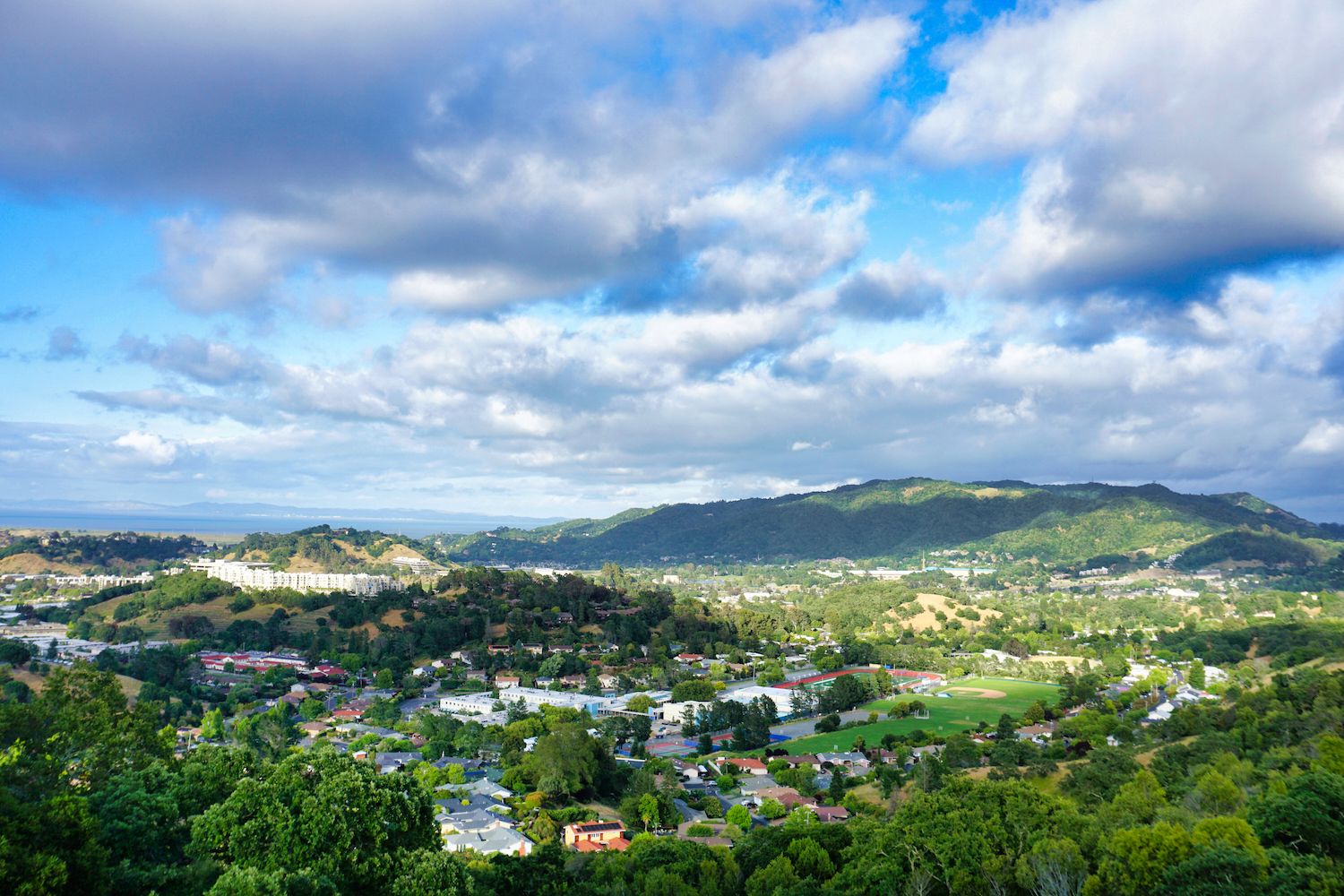 Where event legends are born
With more than 200 employees, we bring over 1000 years of combined experience in event strategy, planning, and execution to every program we produce. But don't take our word for it, check out what our customers have to say.
Our secret sauce? Our people
We work as a team — combining the energy, talent, and enthusiasm of our employees. Our deep industry knowledge and dedication are vital factors in our company's success, and the key ingredient in our "secret sauce."
Boots to Books
Boots to Books hosted its inaugural charity golf tournament, Boots to Birdies, at the Novato Golf Club in April. The event united golf enthusiasts, veterans, and supporters in raising funds and awareness for the educational needs of our vets. EEG was proud to be the events' Patriot Headline Sponsor. Learn more at www.boots2birdies.com.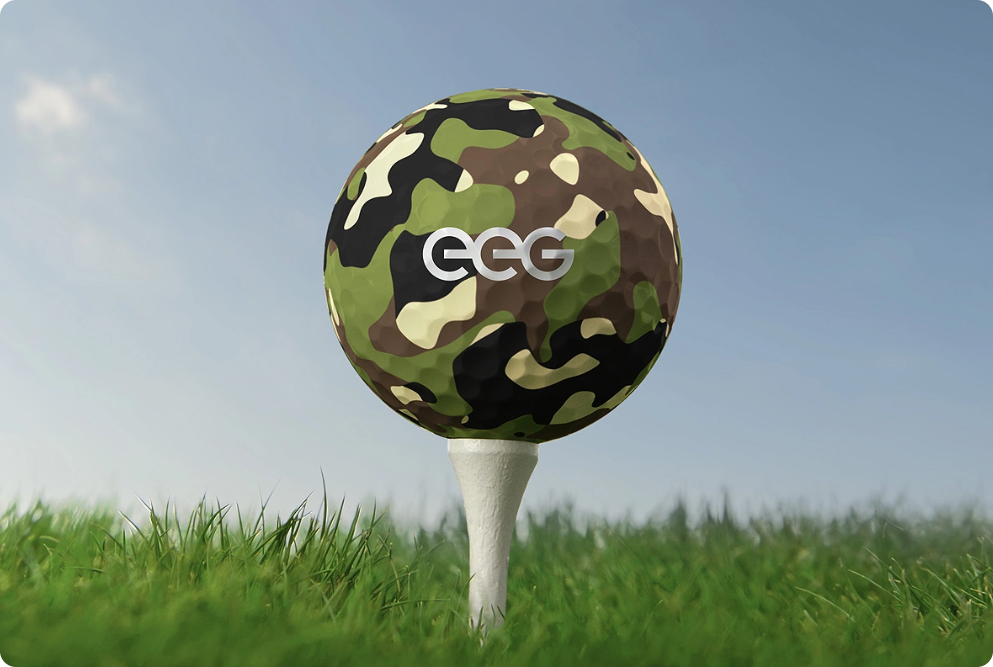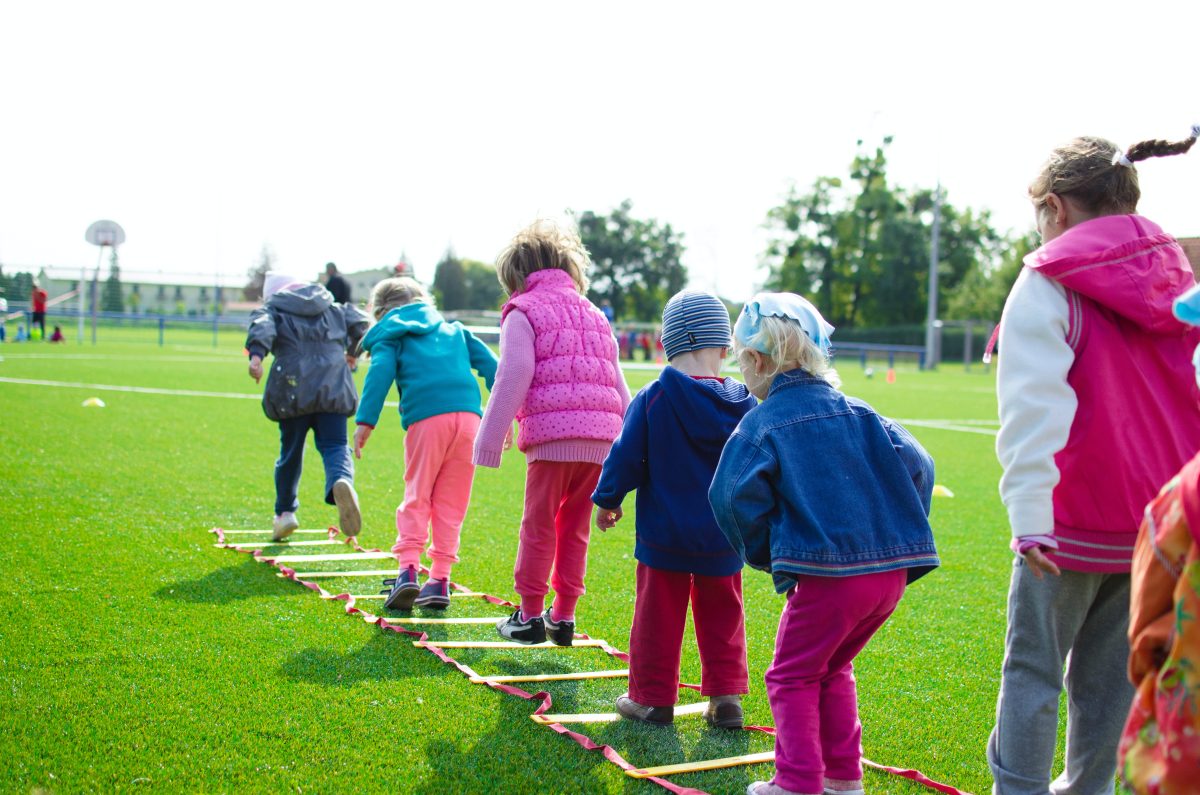 All Stars Helping Kids
ASHK was created in 1989, when NFL Hall of Famer Ronnie Lott gathered his friends for a dinner to benefit the local community. Astounded that he had raised $100,000 in one night, the Lott's family invested the money in several nonprofits fighting poverty in the South Bay. Since then, ASHK has used this formula to create opportunities in education, health, and life skills for disadvantaged youth. EEG is proud to be a sponsor of ASHK's efforts.
Community Blood Drive
Enterprise Events Group, Hot Yoga Republic of San Rafael, and Vitalant kicked off 2023 right with a community-wide blood drive near our headquarters. Thank you to all who donated to this worthy cause. Lives are impacted greatly by the generosity of every volunteer blood donor. A great way to start the new year!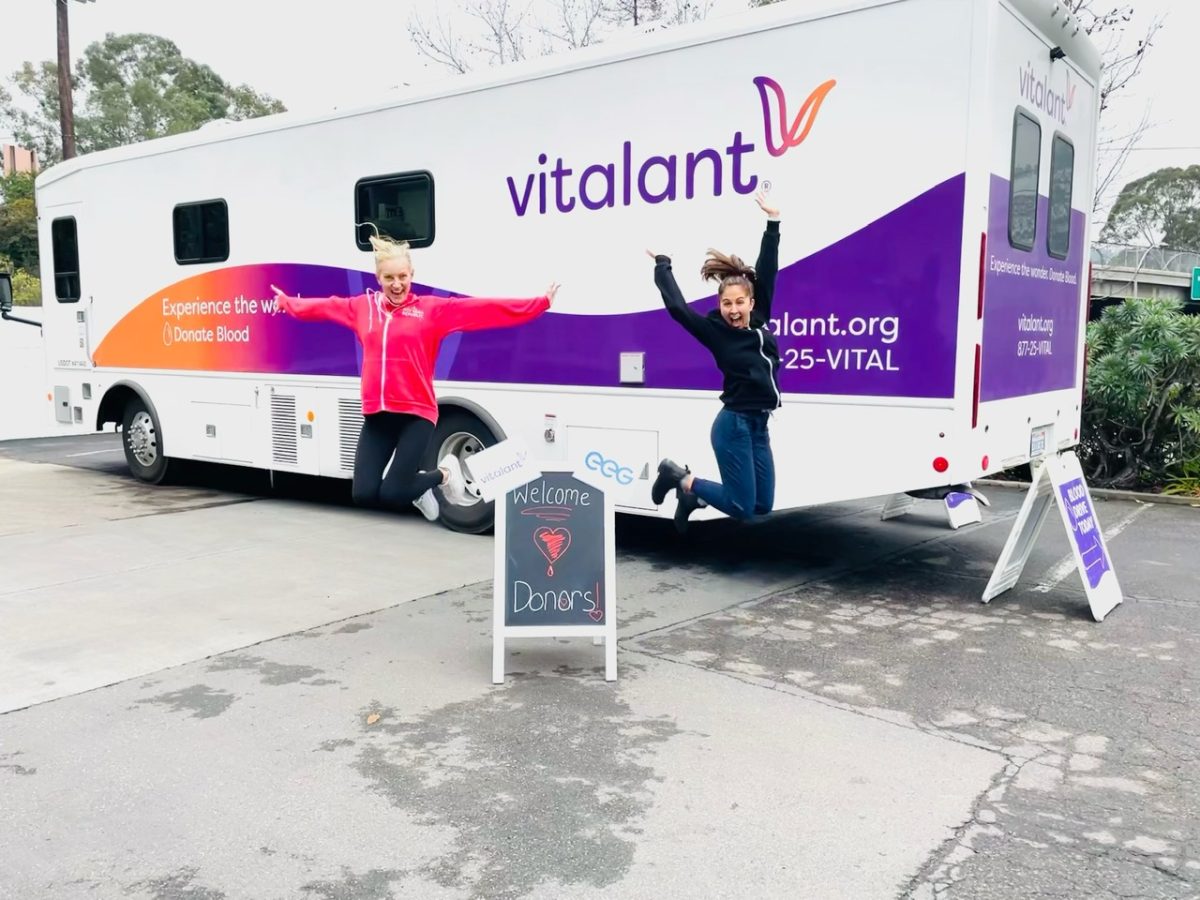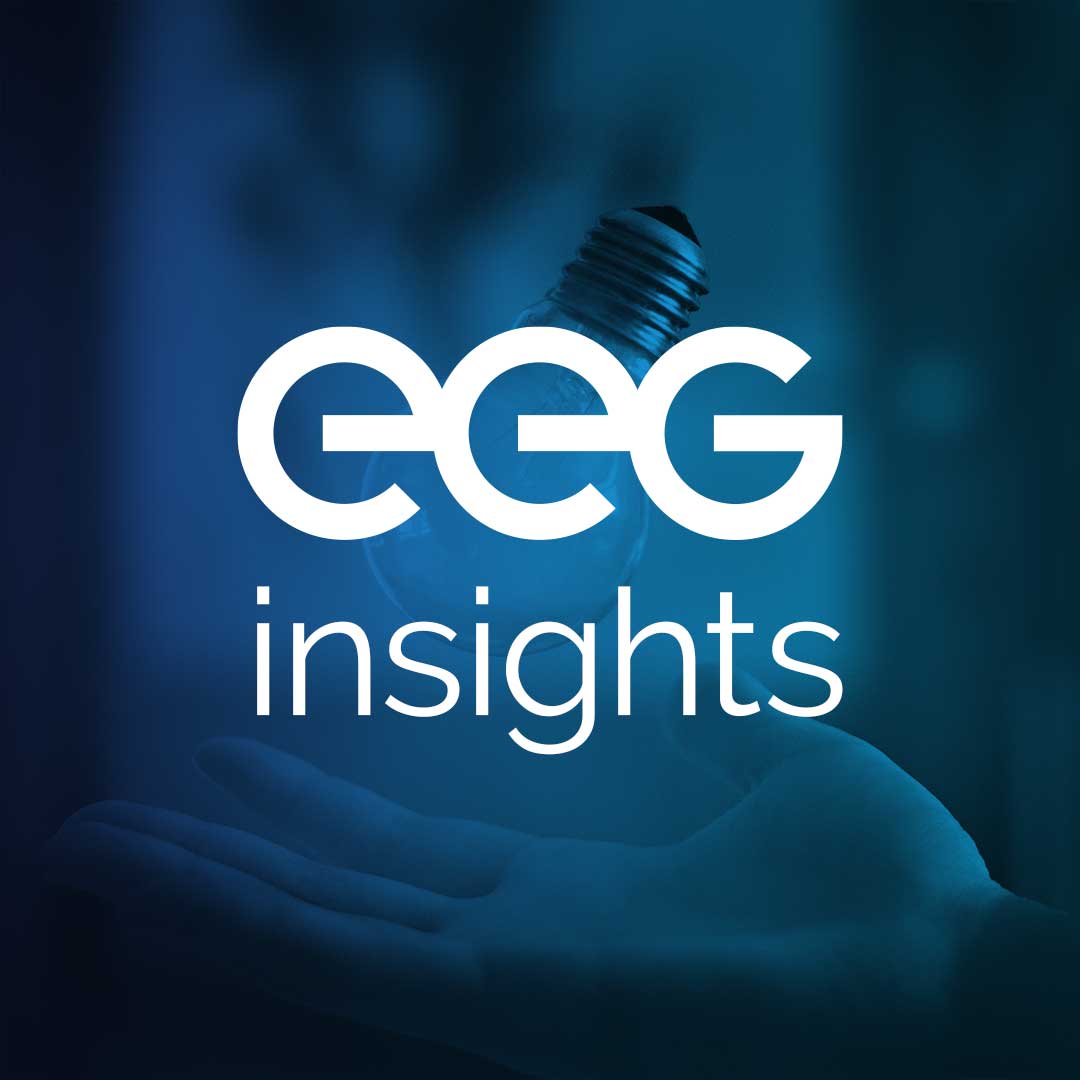 We are EEG
Our account teams provide service in the areas of event strategy, creative/brand activations, production, full-service event logistics, and much more. We've also got a global network of best-in-breed partners and destination management companies who help us provide outstanding service and value, every step of the way. We always go the extra mile to deliver the perfect, custom-tailored event (live, virtual, or hybrid) that helps move businesses forward.
What are you doing with the mountain of attendee data you've been collecting? Is it being put to good use […]

EEG has been a leader in the event management industry for nearly three decades. So how do we build events […]

EEG is an award-winning global leader in the event management industry. Our seasoned, passionate team delivers exciting, inspiring events that […]