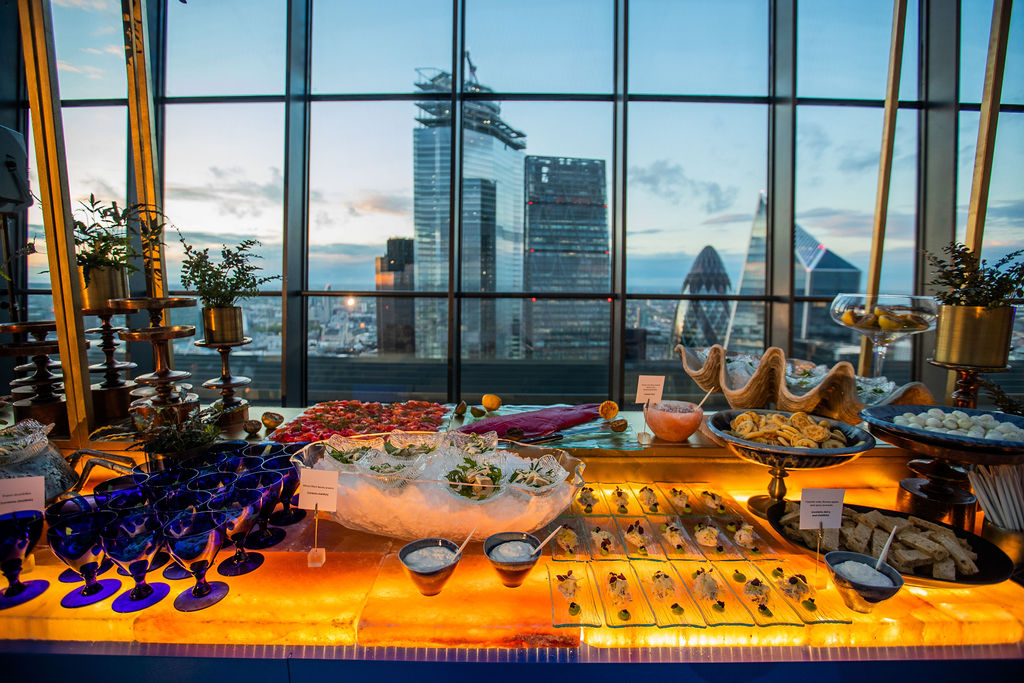 A successful event starts with good planning.
Lean on our expertise
Our experienced team has managed events in more than 65 countries and our planners are seasoned experts, making sure you get the venue selection you want with the terms you need.
Get the very best terms
Thanks to our extensive experience and relationships, you'll always get cost-effective site recommendations that can deliver on the experience you want to create for attendees.
Start with the best
From identifying program needs and parameters to venue research, the early planning stages are critical. And our planners ensure your event is teed up for success, right from the start.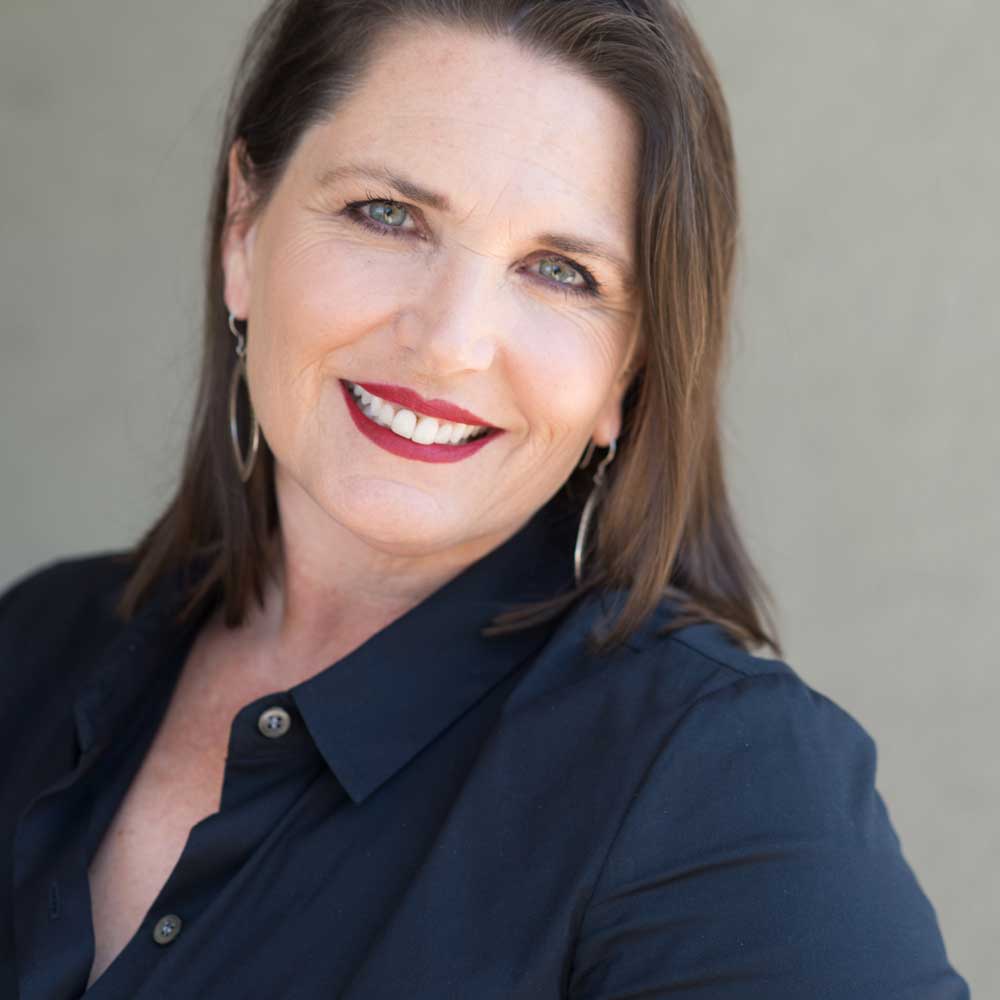 Meet Margot.
Margot Connaughton is our Strategic Sourcing Manager. She joined EEG in 2010 and has 20+ years of industry experience. Her favorite exotic locale? "I love the wide open spaces in Africa. Masai Mara, Serengeti, Ngorongoro Crater, and the Ol Pejeta Game Reserve offer a peaceful expanse that is both exhilarating and calming."
Site Selection
Identifying Event Program Needs and Parameters
Venue Research
Site Selection Recommendations
Contract Negotiations with Hotel(s) and other Venue(s)
Site Inspection Coordination
Pre-program Development
Initial Budget Development
Deposit and Attrition Schedule Management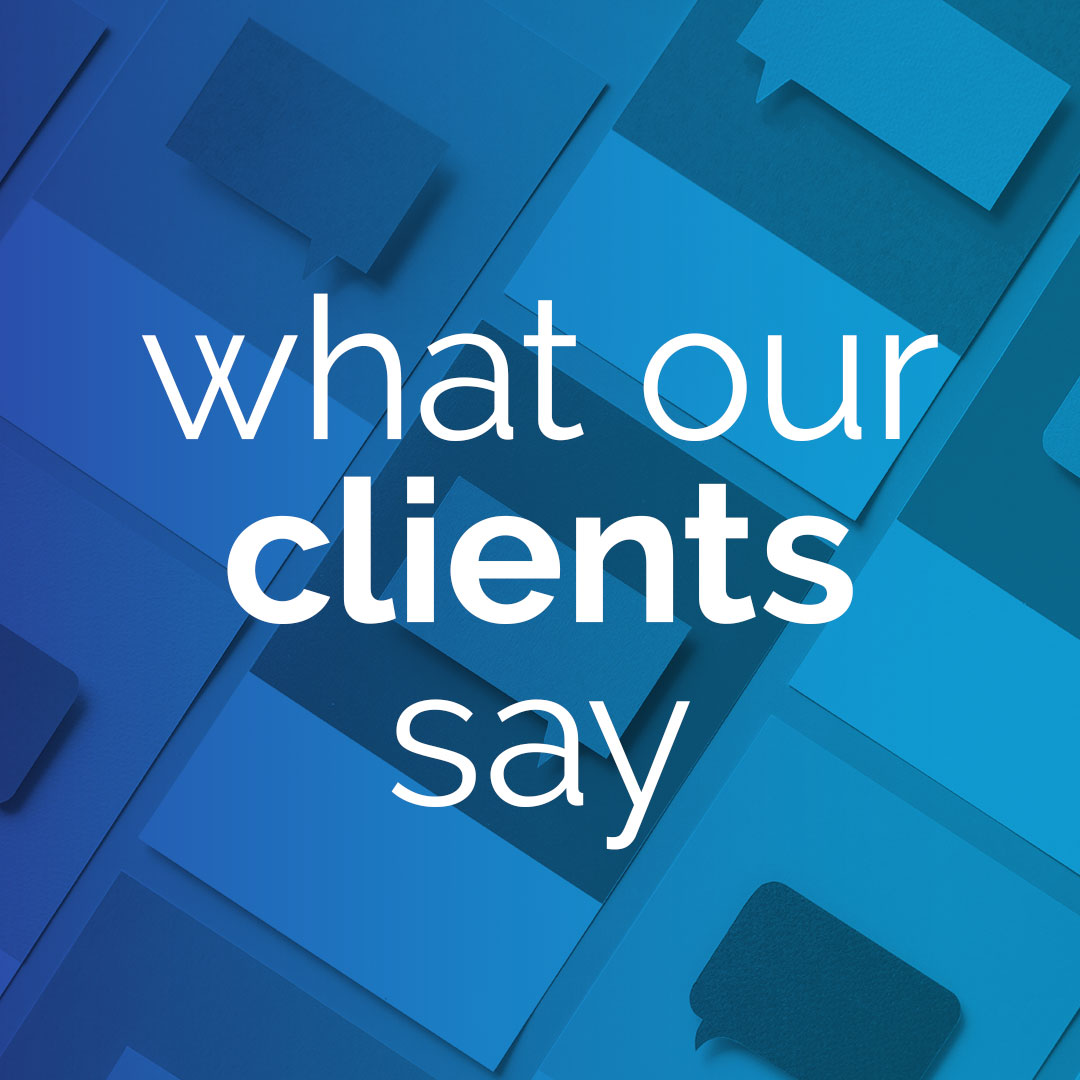 "It was a brilliant decision to bring EEG on board for this program. It brought the whole level of the program up and gave us a level of confidence we have not experienced before."

Microsoft
EEG is an award-winning global leader in the event management industry. Our seasoned, passionate team delivers exciting, inspiring events that […]

Merriam-Webster defines creativity as "the ability to create; possessing the quality of being creative." At EEG we often expand on […]

Need to fire up your Sales team? Rally the channel partners? Reward your top-performers? Incentive Programs are a great way […]