Essentials of event production services:
Create an effective plan
Establishing an event strategy is the start — then we work closely with your internal teams to create messaging and a unique, effective content delivery plan — from general session stage design to shareable conference keynote assets.
Drive brand value
Great storytelling and great content is authentic and focused on your audiences' experience. When we make something that solves their problems, they'll talk about it — and tell others.
Bring it all together
Event production strategy, event creative, and event technology. EEG Production handles it all — from stage design and multi-media creative services to keynote speaker content development and breakout session A/V management.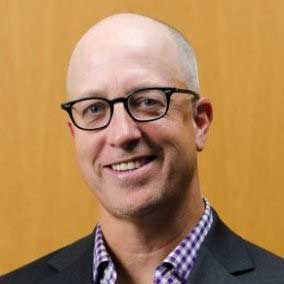 Meet Rich.
Rich Reilly is the Director of the EEG Strategy practice and has been with the company since 2019. His favorite part of the job? Getting to the heart of a customers' business goals to inform the most creative (and impactful) approaches for delivering connected experiences throughout the attendee journey.
Event Production
General Session Stage Design and Creative
Experience/Event Strategy and Design
Live Event Production and Choreography
Sound, Video, and Lighting Design
Multi-Media Creative Services
Technical Design and Direction
Production Timeline Management
Equipment and Labor Specification Sourcing

Keynote Speaker Content Development and Scriptwriting

Guest Speaker and Entertainment Booking and Management
Breakout Session A/V Management and Speaker Support
Session Evaluation Distribution and Collection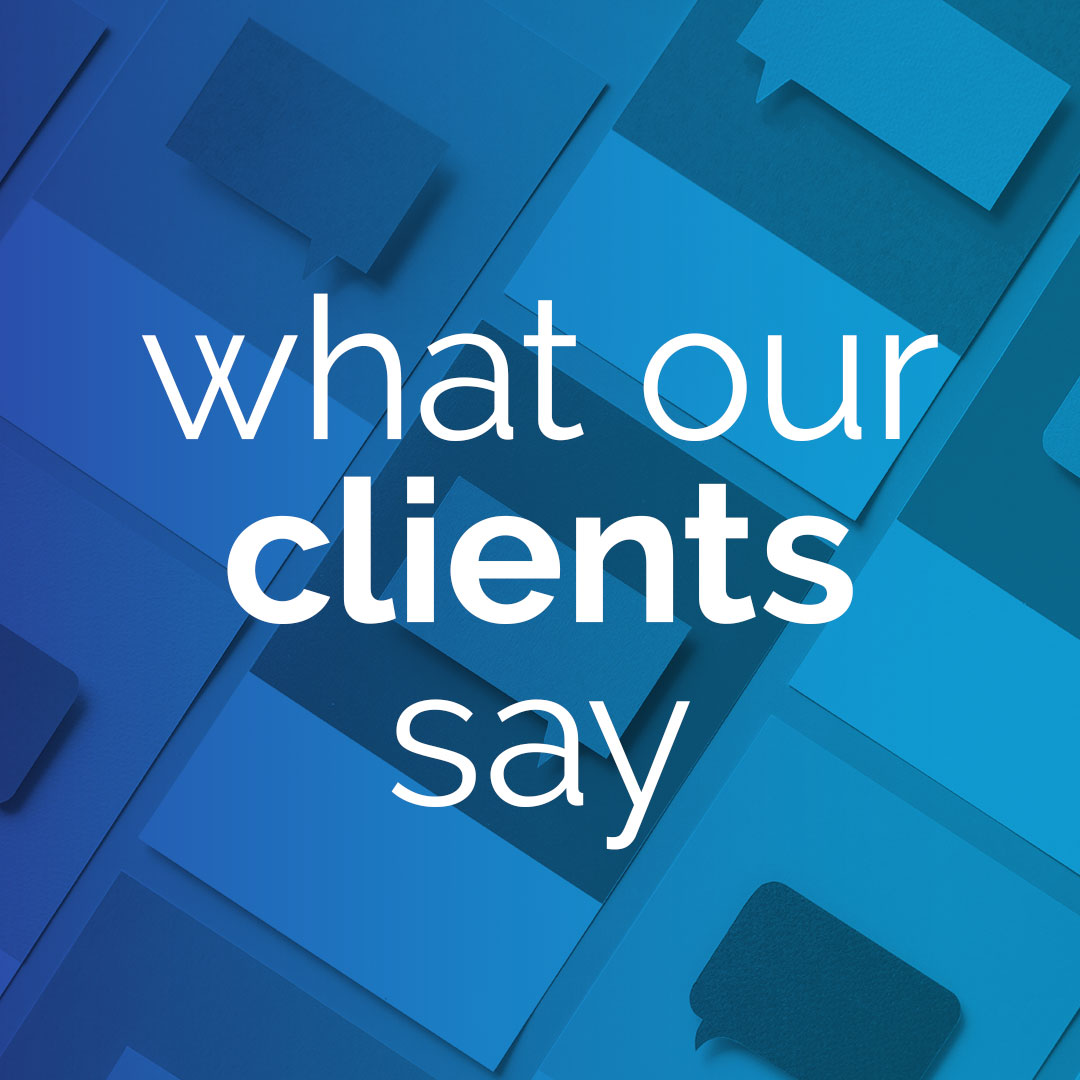 "Making the immediate move to virtual events was a huge challenge, but we were able to create a fantastic experience for our attendees. We couldn't have done it without EEG's expertise and help along the way. We love EEG and you are a true extension of the events team."

Nutanix
The Engage Everywhere series of events is an online experience designed to bring Twilio's global community of leading businesses from […]

The most successful hybrid events seamlessly marry smart digital aspects of your program with live, "you had to be there" […]

With the COVID pandemic in its early stages, Planful pivoted from a live, three-city roadshow to a virtual three-day event […]