So they return next time.
Demystify sponsorships
Sponsorship management can be a challenging, but crucial, element of event success. Our strategic process demystifies all the complexities of event sponsorship, so you can focus on creating an event attendees remember.
Get a team of dedicated experts
For more than 15 years, EEG's Sponsorship practice has delivered efficient management of the sponsor experience and sponsorship deliverables, with a dedicated team of trained professionals.
Take care of your sponsors
A robust, relevant corporate sponsorship practice keeps your sponsors happy and your events hitting your goals. Make sure every element of your sponsors' experience — from pre-event setup to post-event tear down — is exceptional.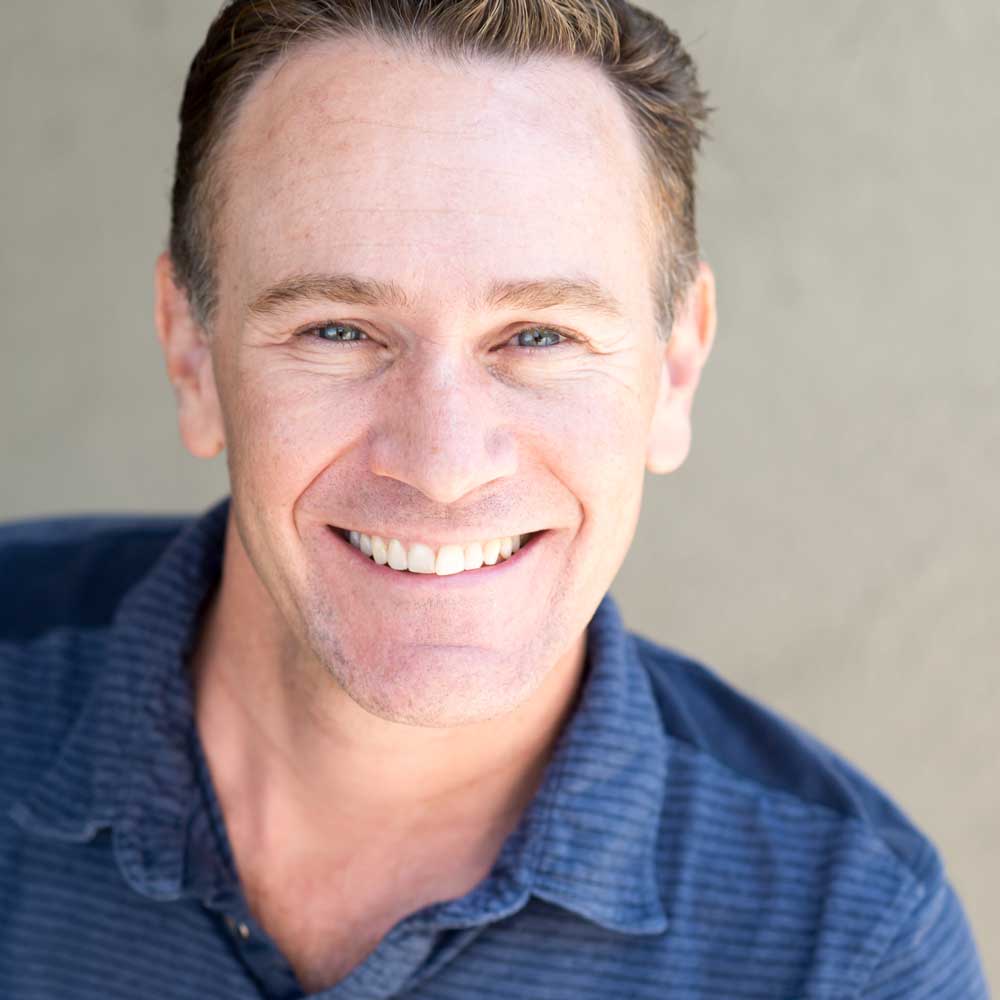 Meet Chris.
Chris Shavor is the Director of Sponsorship and Tradeshow Management and has been with EEG since 2006. Chris brings a diverse and comprehensive knowledge of the exhibit and exposition industry to the EEG team. The five words that best describe him? Diplomatic, strategic, passionate, empathetic, and outgoing.
Sponsorship Management and Sales
Sponsorship Management
Budget Development
Sponsorship Prospectus Development
Sponsorship Sales Support
Sponsorship Contract Administration and Collections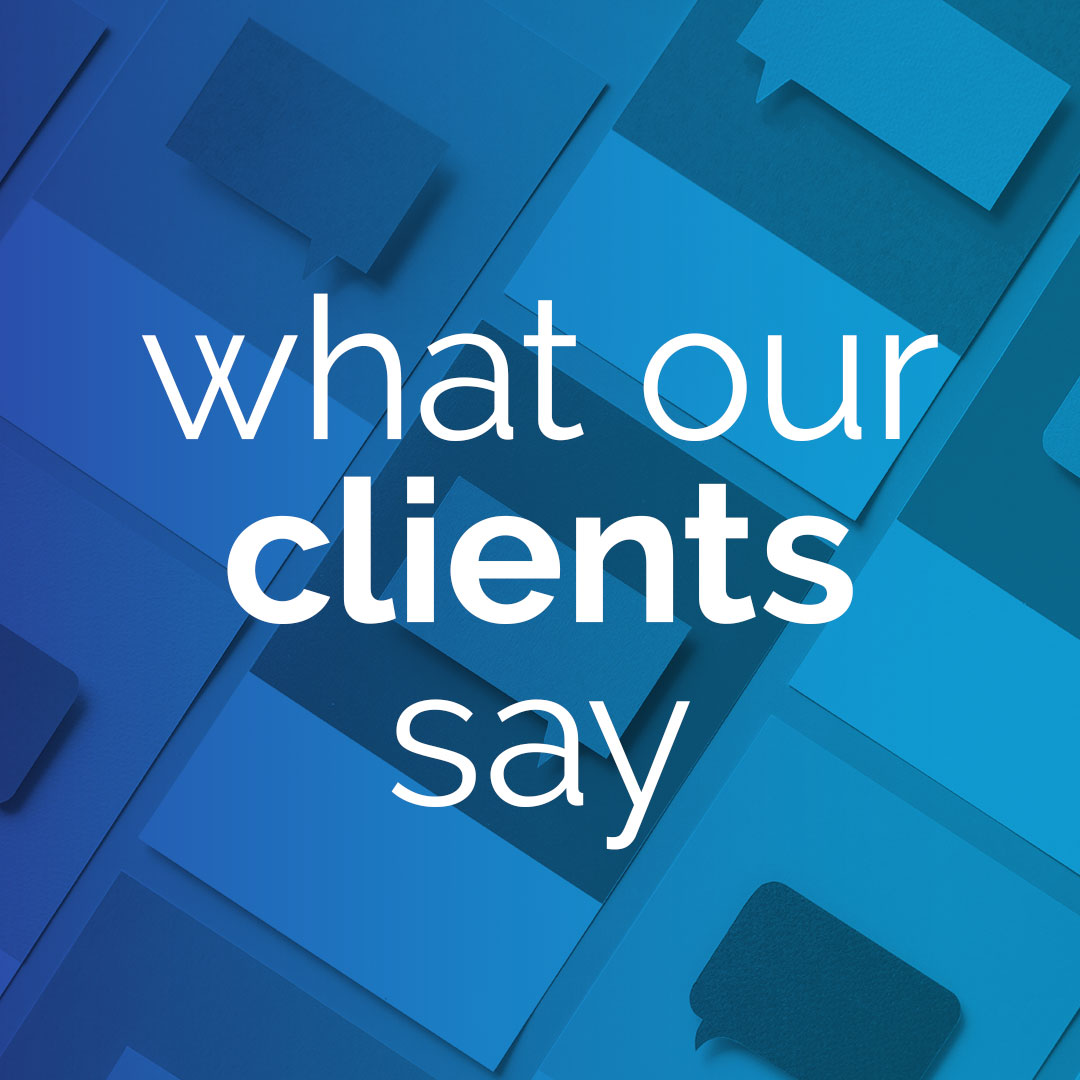 "I've had the privilege of working with EEG at multiple companies over the years. Their all-in approach, creativity, and industry know-how places them on an entirely new level for what 'event brand management' means today. They're the real deal."

Palo Alto Networks
EEG is an award-winning global leader in the event management industry. Our seasoned, passionate team delivers exciting, inspiring events that […]

With global dynamics profoundly affecting the event industry, now is the opportune time for companies to double-down on their hybrid […]

EEG is a global leader in the event management industry. Our holistic approach delivers exceptional customer experiences that help shape […]