The tradeshow pros.
Get serious expertise
Our dedicated, experienced team understand exhibit management and tradeshow operations — from contractor to exhibitor to show producer. We've done it all.
Leverage a global network
EEG maintains a wealth of partnerships around the world. So you can be sure your global goals have an exhibit management team that's ready for everywhere you're executing an event.
Maximize your event ROI
Tradeshow contractor negotiations. Exhibit hall logistics and management. Budgets. Events are complex to run. We always approach union and labor engagements with diplomacy and an eye on maximizing your event ROI.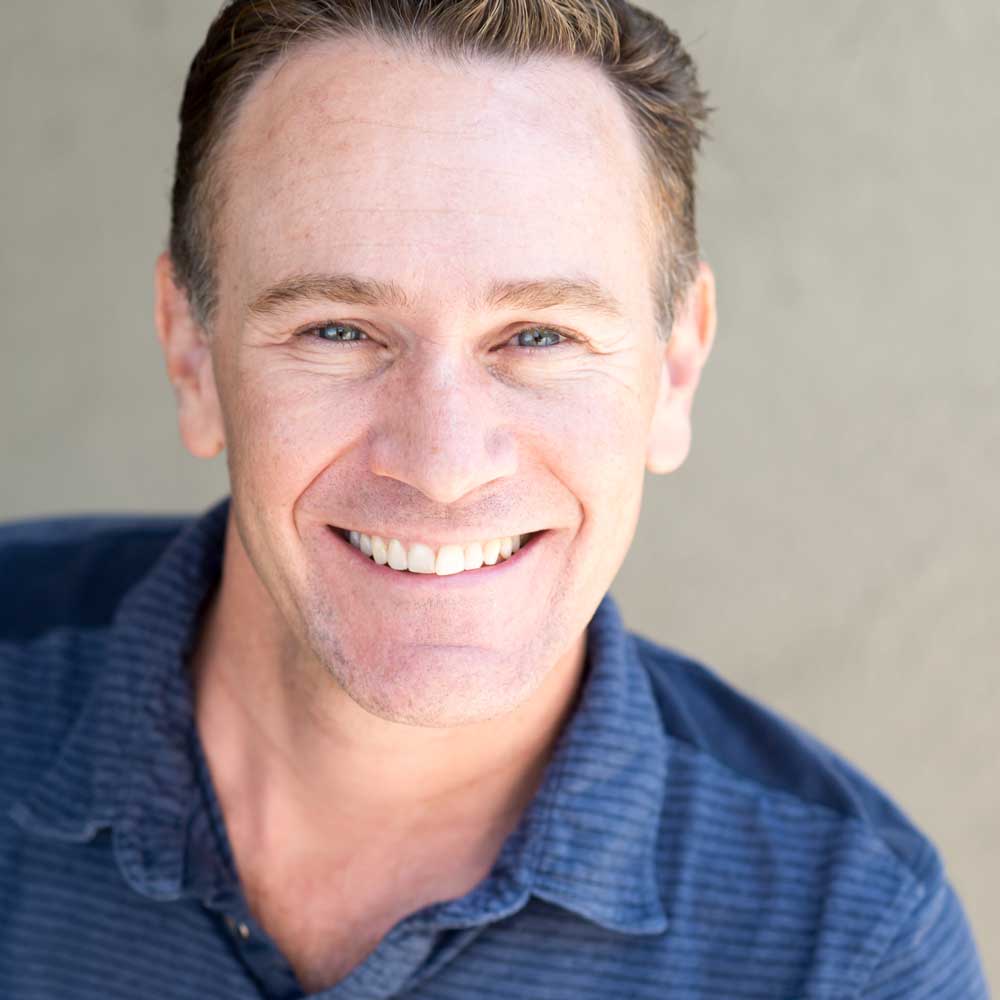 Meet Chris.
Chris Shavor is the Director of Sponsorship and Tradeshow Management and has been with EEG since 2006. Chris brings a diverse and comprehensive knowledge of the exhibit and exposition industry to the EEG team. The five words that best describe him? Diplomatic, strategic, passionate, empathetic, and outgoing.
Tradeshow Management
Tradeshow Management
Tradeshow Design and Development
Budget Development
Booth Staff Registration
Tradeshow Contractor Negotiations and Management
Exhibit Hall Logistics and Management
Onsite Management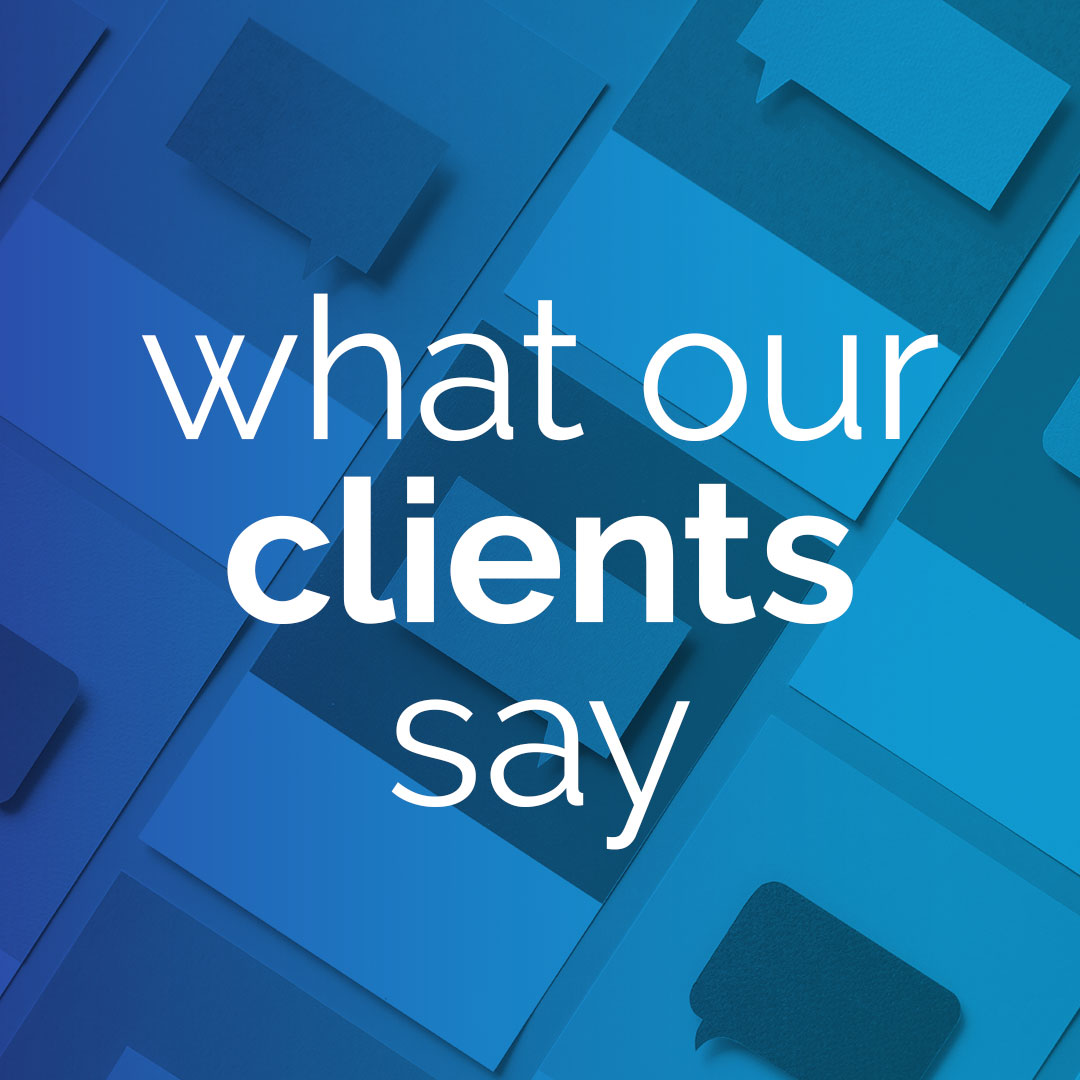 "I'm consistently amazed by how professional, organized, responsive, and incredibly helpful the wonderful folks at EEG are. They just kill it, all the time! I feel very lucky to have them with us for these events!"

F5
EEG is an award-winning global leader in the event management industry. Our seasoned, passionate team delivers exciting, inspiring events that […]

With global dynamics profoundly affecting the event industry, now is the opportune time for companies to double-down on their hybrid […]

EEG is a global leader in the event management industry. Our holistic approach delivers exceptional customer experiences that help shape […]