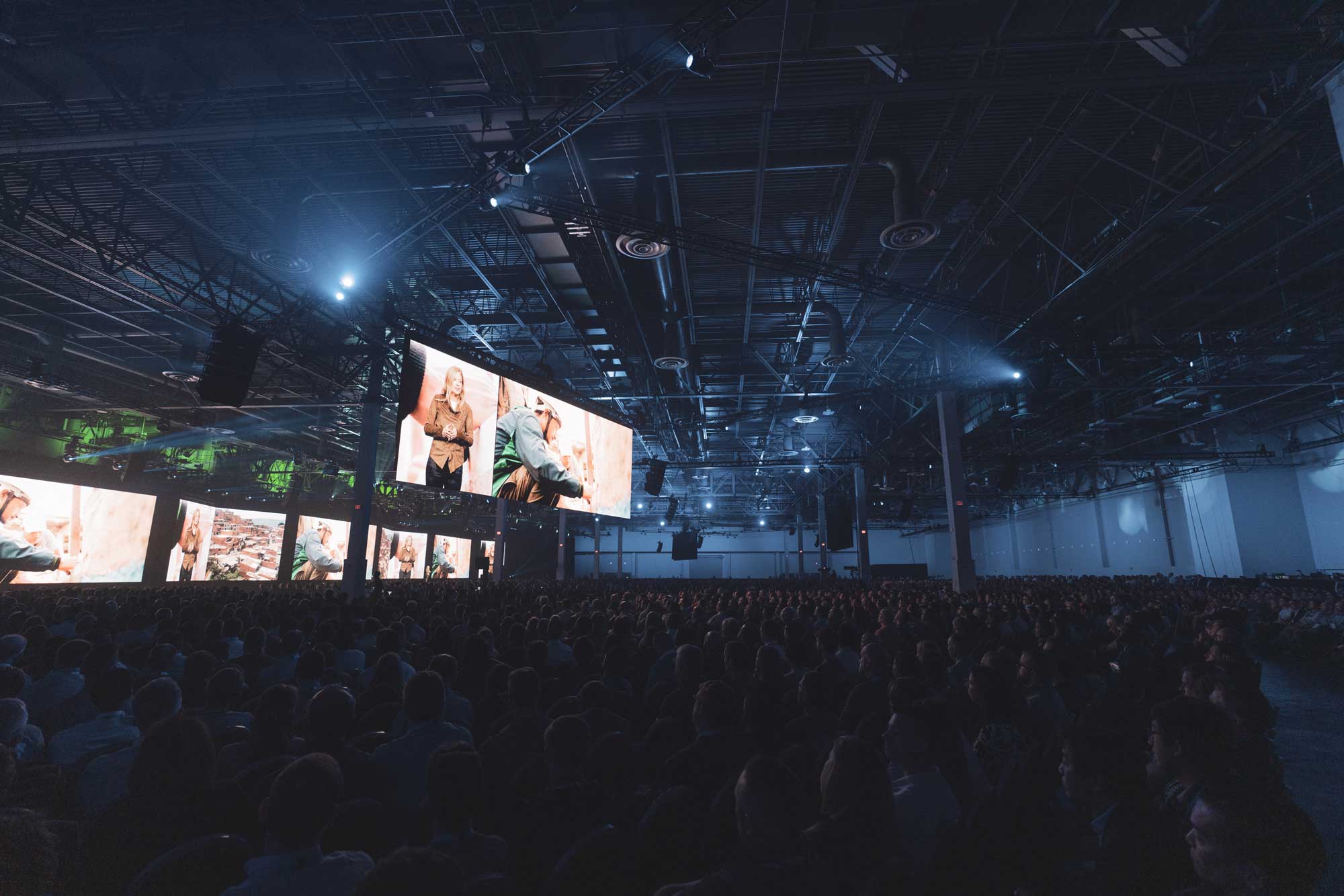 An event blueprint for exceptional experiences.
Phase 1 | Listen for insight
With a brand-first focus, we align on event strategy and goals by defining event expectations, key messaging, timing, and required workstreams — with underlying KPIs that fuel your business.
Phase 2 | Craft for experience
We create event solutions with an experience-first view that moves your business forward, including concept design and creative, attendee engagement strategies, production, event communications, and more.
Phase 3 | Deliver for engagement
We execute with an engagement-first approach with a seasoned team, delivering curated event moments, full logistics, and operations support—all while leveraging your data to elevate attendee connections for lasting impact.
See how we increased BoxWorks registrations by over 3x.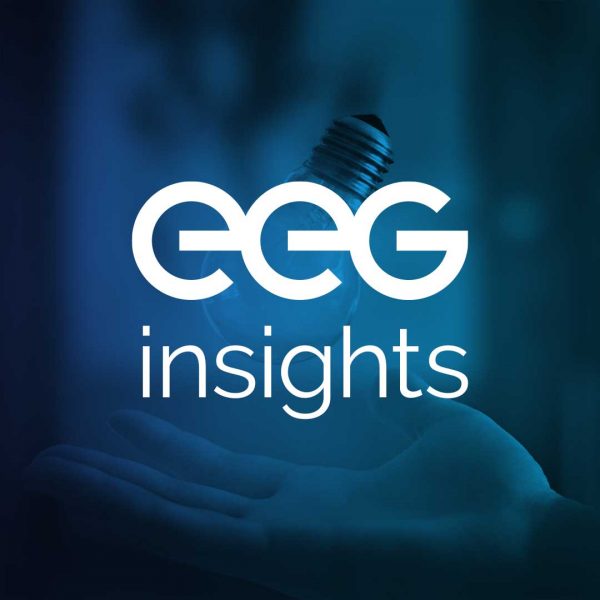 Taking an attendee-first approach gives you:
Clarity
Tethering live and online worlds via technology is tough enough, so clarity around your agenda, event timing, and event flow is key. Clear, instructive communications become exponentially more important to help bridge the divide for hybrid events.
Flexibility
Your attendees will appreciate the option of attending live or virtual, but it will take time for some to feel comfortable to return to "normal." Providing options promotes customer goodwill and future event registrations downstream.
Control
Offering various channels to consume content puts your attendees in the driver's seat. That control lessens the chance of your messaging going unnoticed while increasing data collection "hooks" for post-event follow-up.
Executives are often presented with important staffing decisions to support the ebb and flow of their business plan. Live events, […]

Looking for inspiring and memorable alternatives to your group travel incentive programs? Look no further than EEG's Turnkey Destination Packages. […]

The most successful hybrid events seamlessly marry smart digital aspects of your program with live, "you had to be there" […]