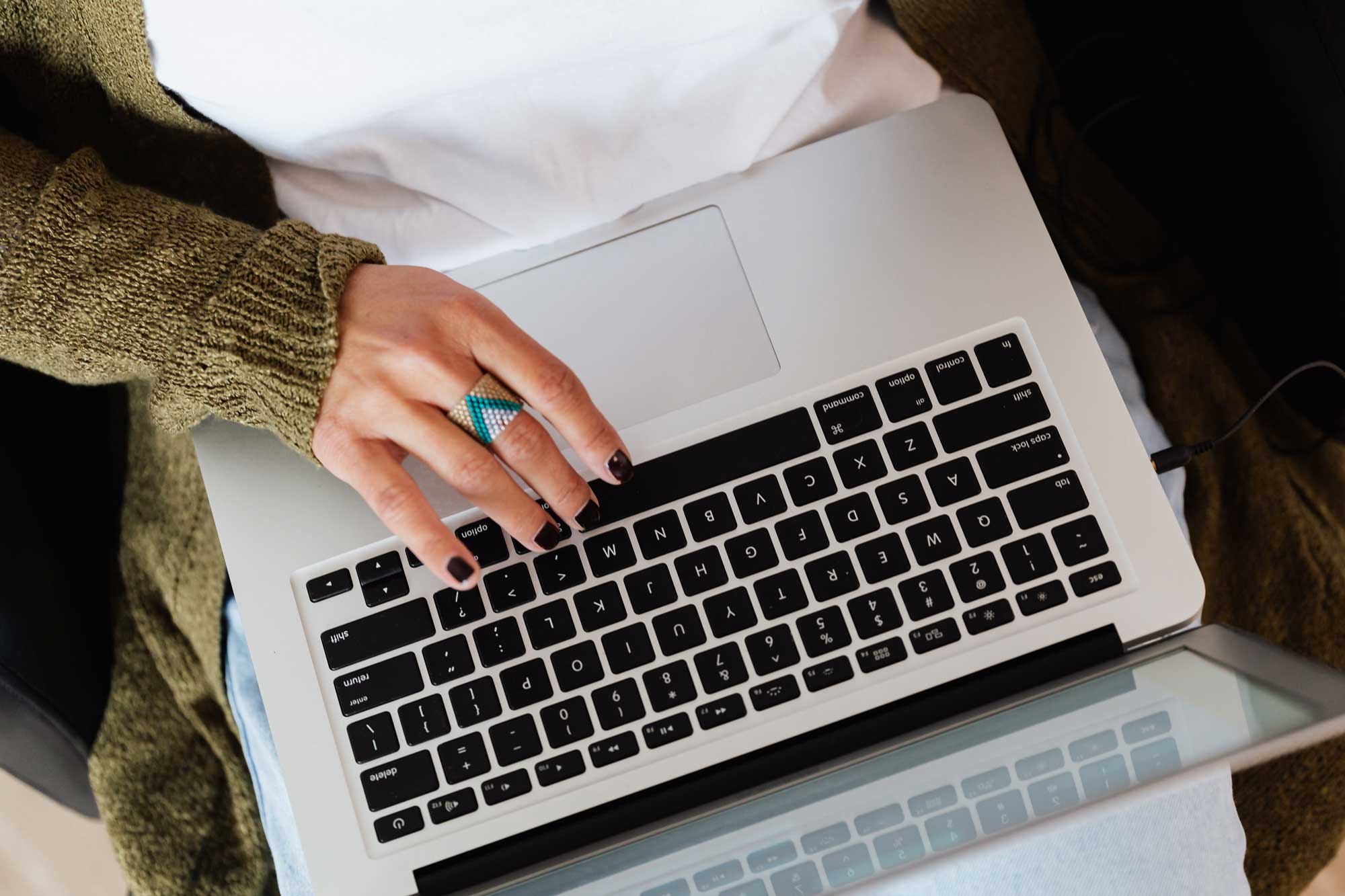 The virtual events company you keep.
Drive year-round engagement
Virtual events aren't a one-off. The keynotes. The round tables. Everything you produce can be edited down and repackaged for follow-on campaigns.
Campaign better and better
From pre-registration to post-event marketing, Event360 ensures that every element of your virtual event campaign plan is fuel for data-driven optimization and business returns.
Save on operating costs
Virtual events are a great way to engage people — and avoid the cost and complexity of in-person events. At EEG, we live and breathe digital, and we ensure your events do, too.
Delivering the right 'butts in seats' for a virtual event requires a unique combination of expertise and technology. At EEG, we lead the way in both departments.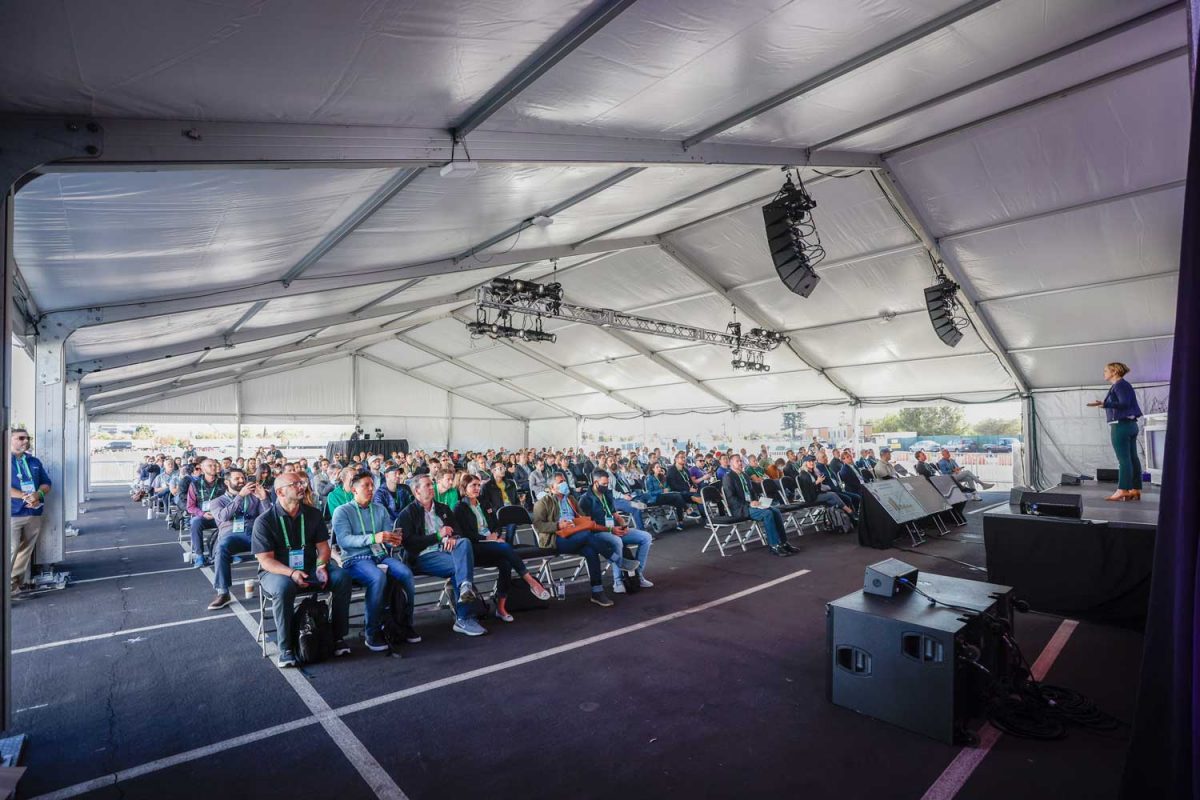 Operations
From planning through execution, EEG manages all the details and logistics of your virtual event.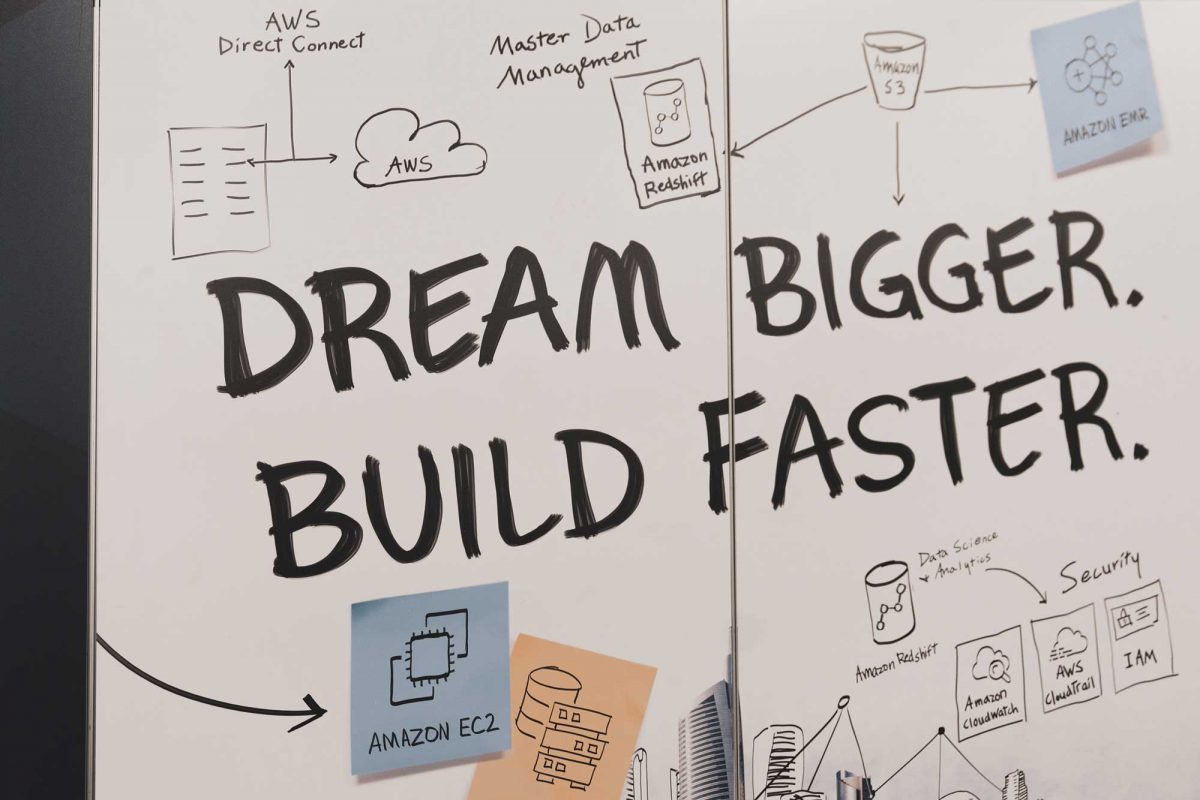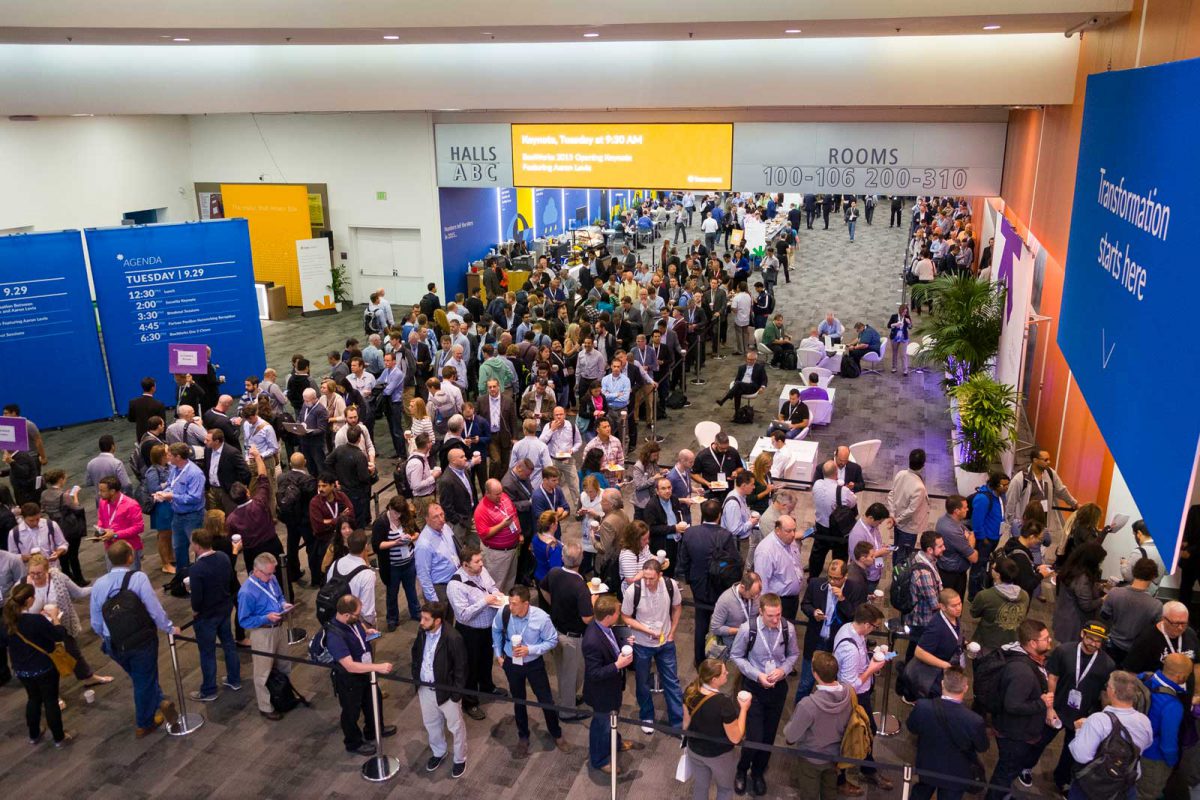 Registration
Registration is more than just collecting attendee data. It's putting that data to work to drive deeper engagements and follow-on business opportunities.
The Engage Everywhere series of events is an online experience designed to bring Twilio's global community of leading businesses from […]

Whether it's live streaming or producing scripted videos (or in most cases, it's probably both), pulling together a virtual event […]

Live events give us peer-to-peer contact, big/colorful/impactful general sessions, fine cuisine and libations, and up close and unique brand activations. […]