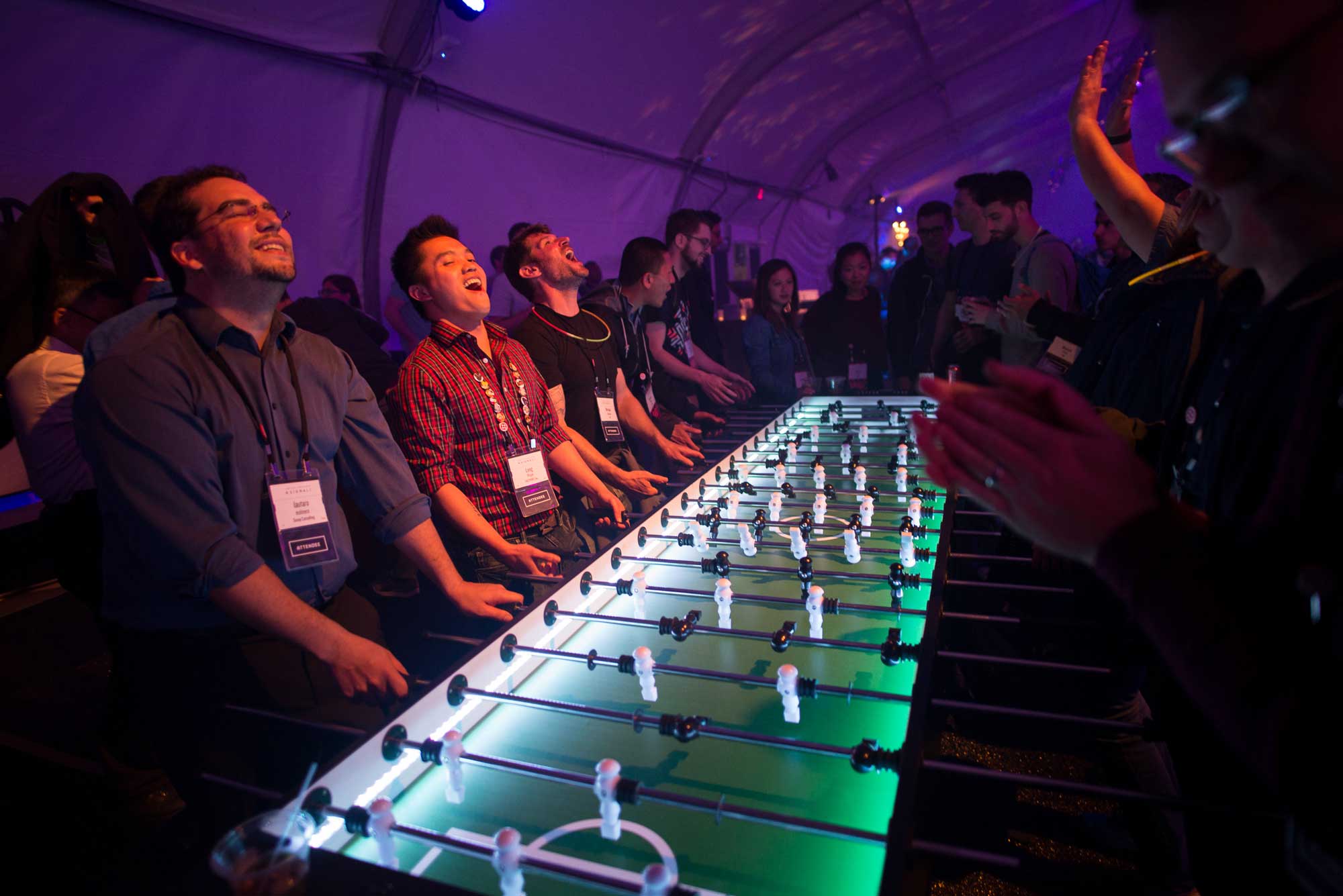 The in-person effect.
Valuable networking
In-person events are a great opportunity to network. The sights, sounds, and in-the-moment "moments" — from grand openings to after-dinner toasts — give ample openings for meaningful connections.
Larger-than-life storytelling
Nothing can replace the bright lights and sounds of center stage or the charm of a custom, branded environment — the immersive experience of a live event is something you can't recreate online.
Unforgettable brand activations
From onsite pop-up shops and dog parks to immersive tunnels into "new worlds" to connect attendees or streets converted to skate parks, we pull out all the stops to ensure your brand is brought to life in creative, engaging ways.
Live events offer unique opportunities to connect. Captivating, multi-sensory general sessions. World-class cuisine. Valuable in-person meetings. EEG brings it all together — from safety to the celebrity keynote.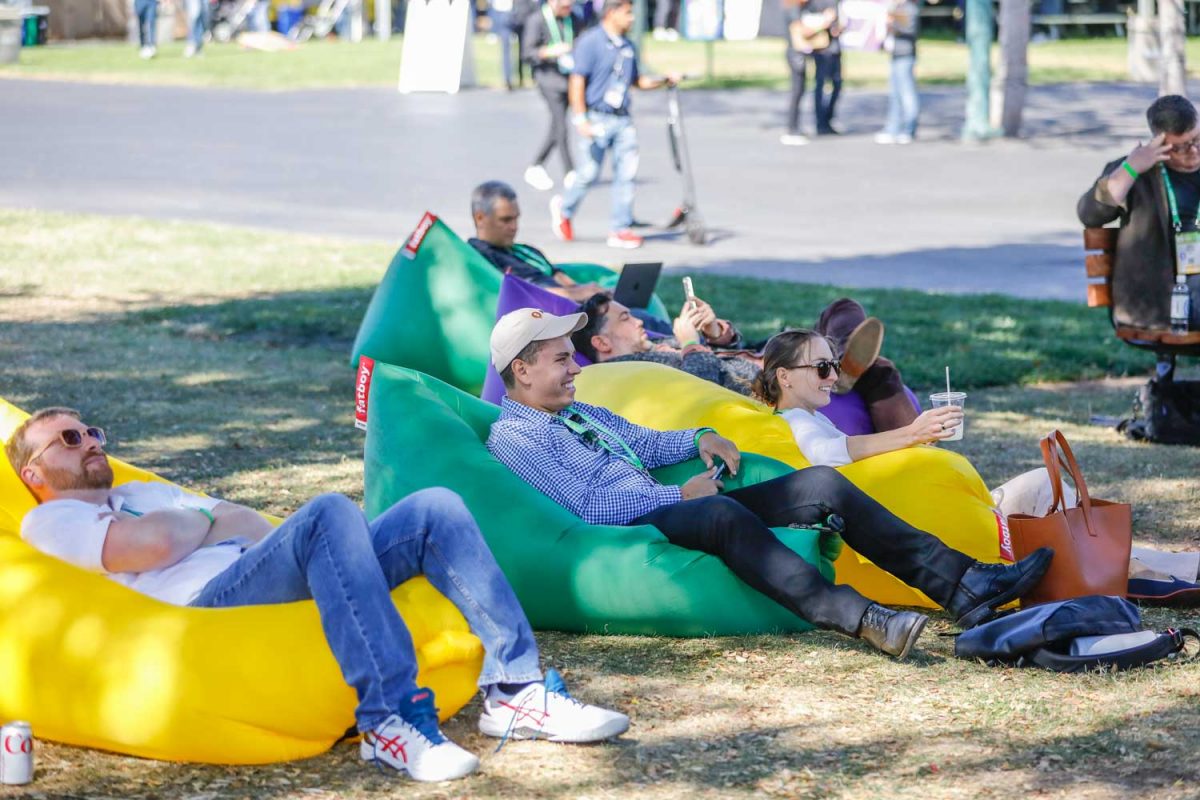 Tradeshows
We'll take care of your expo to ensure your partners maximize their presence to drive the returns you seek.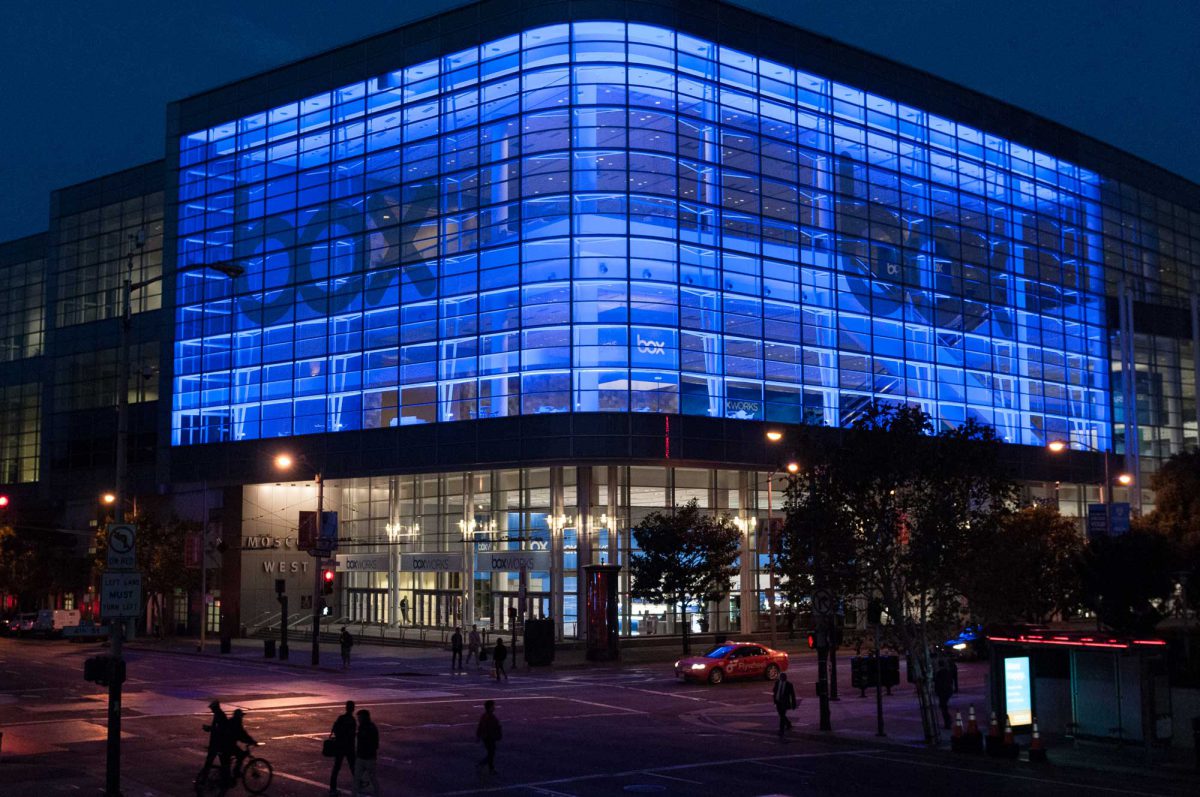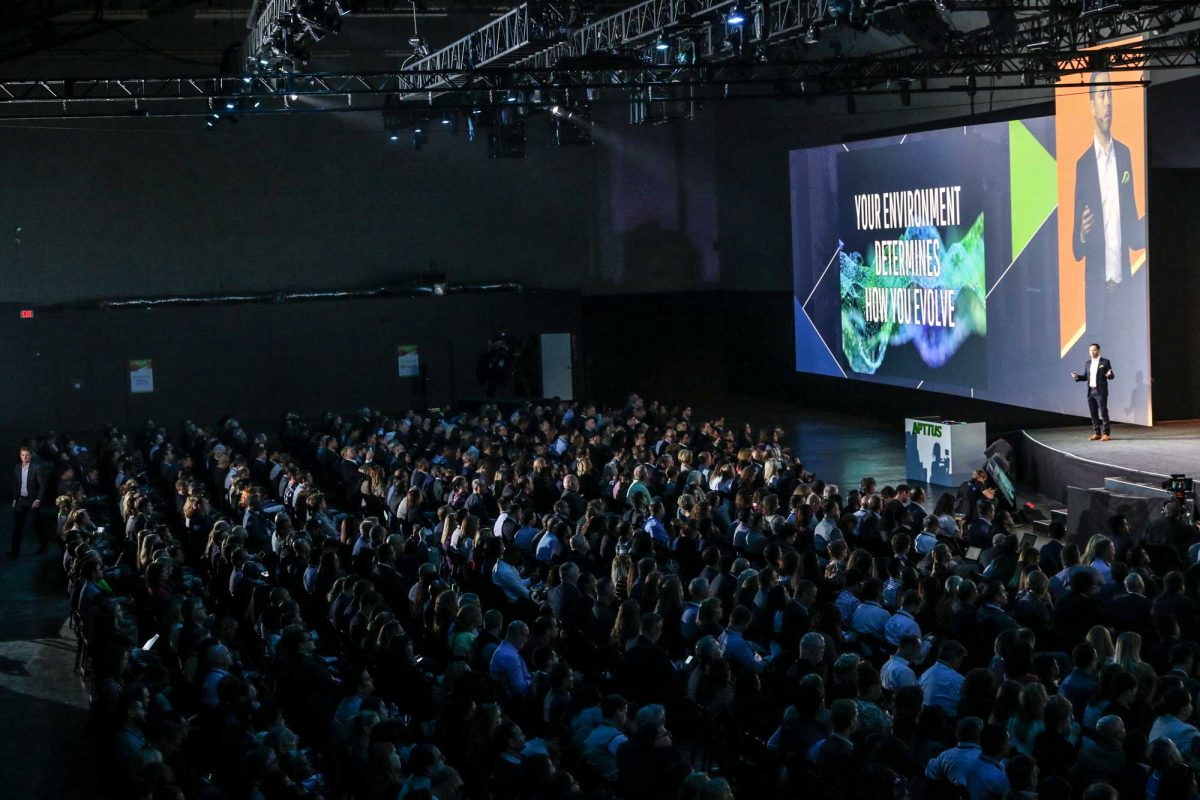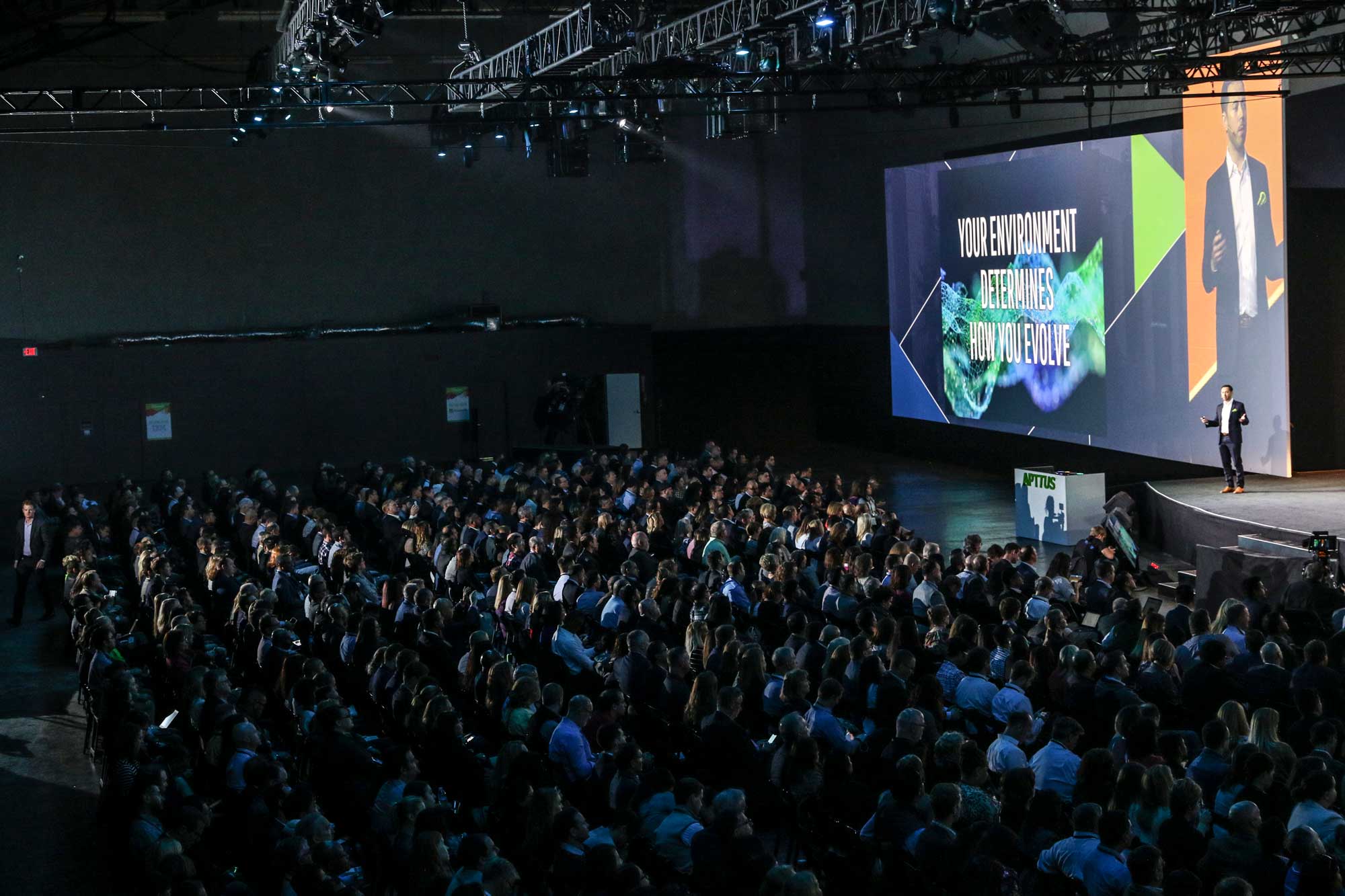 Creative, strategy, and production
Don't just tell your story. Show your story in new ways to build connections across the entire attendee journey.
EEG is an award-winning global leader in the event management industry. Our seasoned, passionate team delivers exciting, inspiring events that […]

Looking for inspiring and memorable alternatives to your group travel incentive programs? Look no further than EEG's Turnkey Destination Packages. […]

Need to fire up your Sales team? Rally the channel partners? Reward your top-performers? Incentive Programs are a great way […]