How to deliver real business value:
Make them feel it
To create a memorable event, we begin by deeply understanding your story and your audience. Then our experiential strategies and event creative is focused on one goal: Changing how people feel about your business.
Deliver IRL, online, everywhere
Cohesive experiences across channels, platforms, and mediums? We seamlessly weave analog and digital, in-person and virtual with world-class experience design and storytelling. So your event is always one unified experience.
Hit your business goals
Insight-driven. Optimized. Driving real ROI. EEG is focused on designing and implementing events that deliver measurable value for your customers, partners, and employee communities.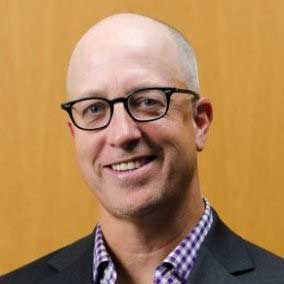 Meet Rich.
Rich Reilly is the Director of the EEG Strategy practice and has been with the company since 2019. His favorite part of the job? Getting to the heart of a customers' business goals to inform the most creative (and impactful) approaches for delivering connected experiences throughout the attendee journey.
Event Strategy and Creative
Event Brand Development
Content and Messaging Development
Competitive Research
Event and Attendee Marketing Strategy
Event Communications
Creative Services and Design
Audience Acquisition
Cost Analysis and Budget Development
Event Measurement and Reporting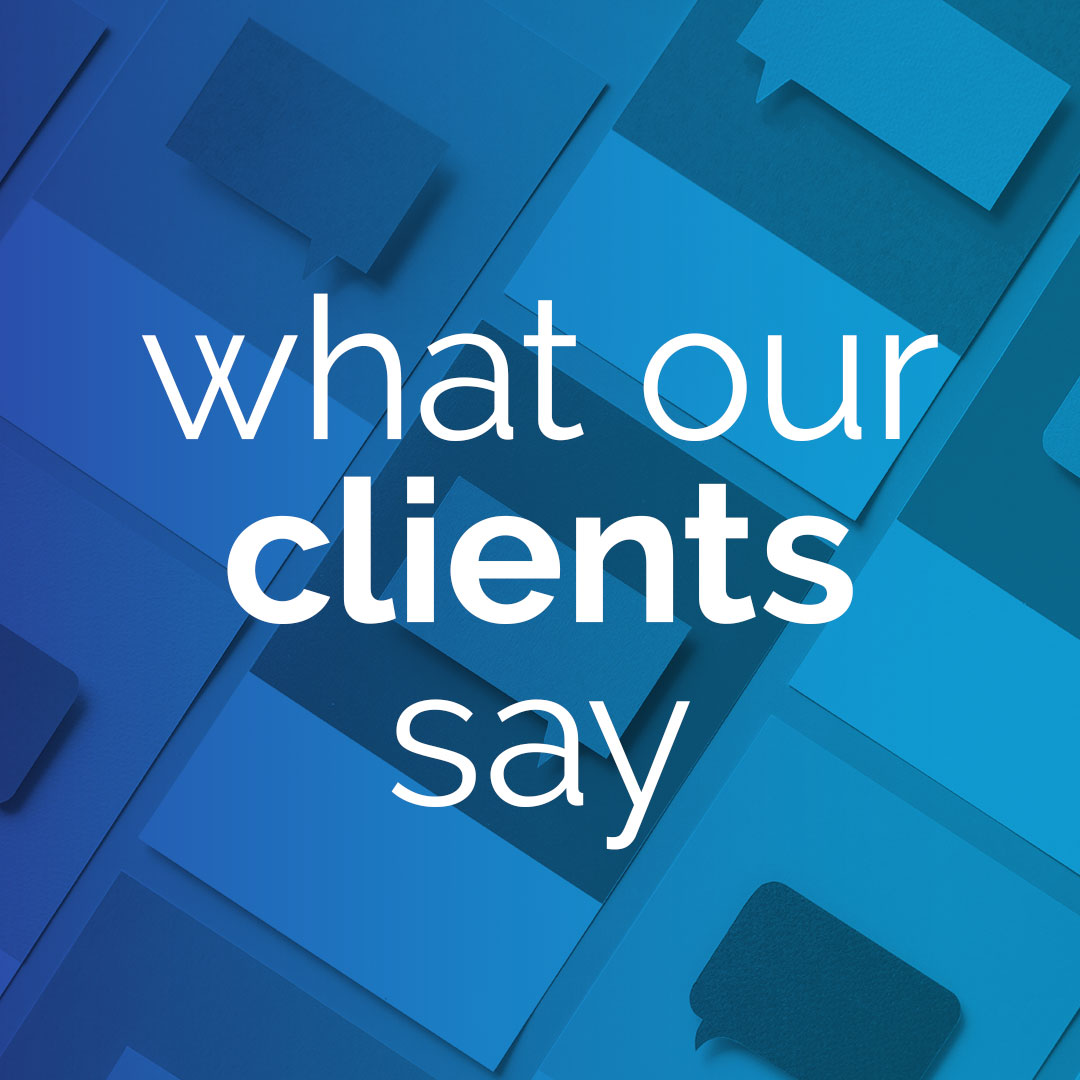 "Thank you so much for helping us run the smoothest and most successful BoxWorks! I loved working with each of you and you are all truly amazing. We couldn't do it without you."

Box
EEG has been a leader in the event management industry for nearly three decades. So how do we build events […]

EEG is an award-winning global leader in the event management industry. Our seasoned, passionate team delivers exciting, inspiring events that […]

Executives are often presented with important staffing decisions to support the ebb and flow of their business plan. Live events, […]