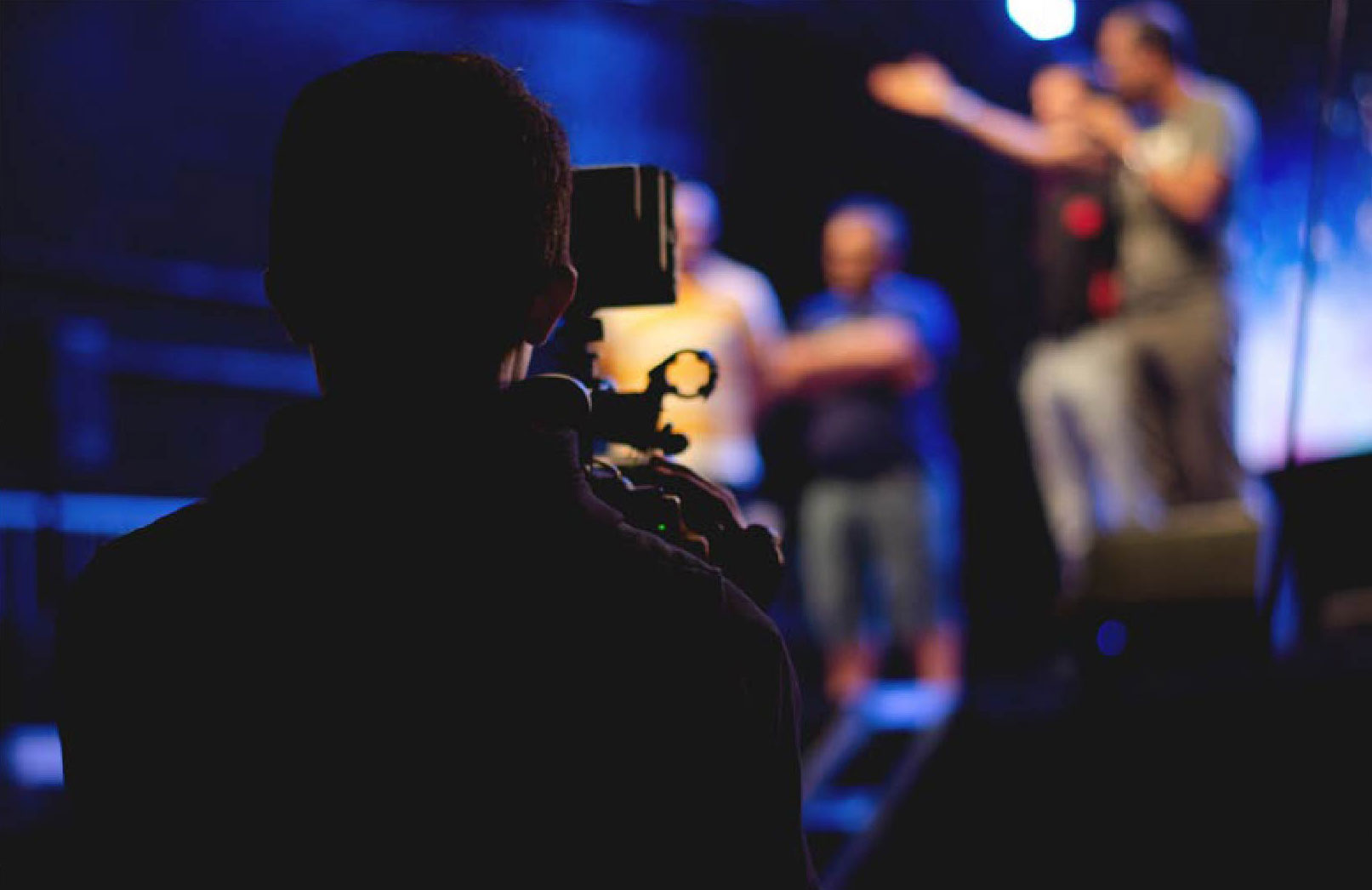 It's a hybrid world.
Give them the choice
Hybrid events offer attendees the convenience of choosing how they attend your event. Make sure yours is right, from the ballroom to the living room.
Deliver amazing, everywhere
From live on the main stage to gamified engagement, EEG has a long history of bringing everything together to connect to attendees no matter where (or how) they're attending your event.
Create meaningful experiences
EEG ensures your virtual and in-person attendees are equally involved and connected to content, fellow attendees, and sponsors with unique, custom brand experiences.
Hybrid events have always given attendees the choice for an in-person or online experience. Now is the time to double-down on your hybrid event strategy.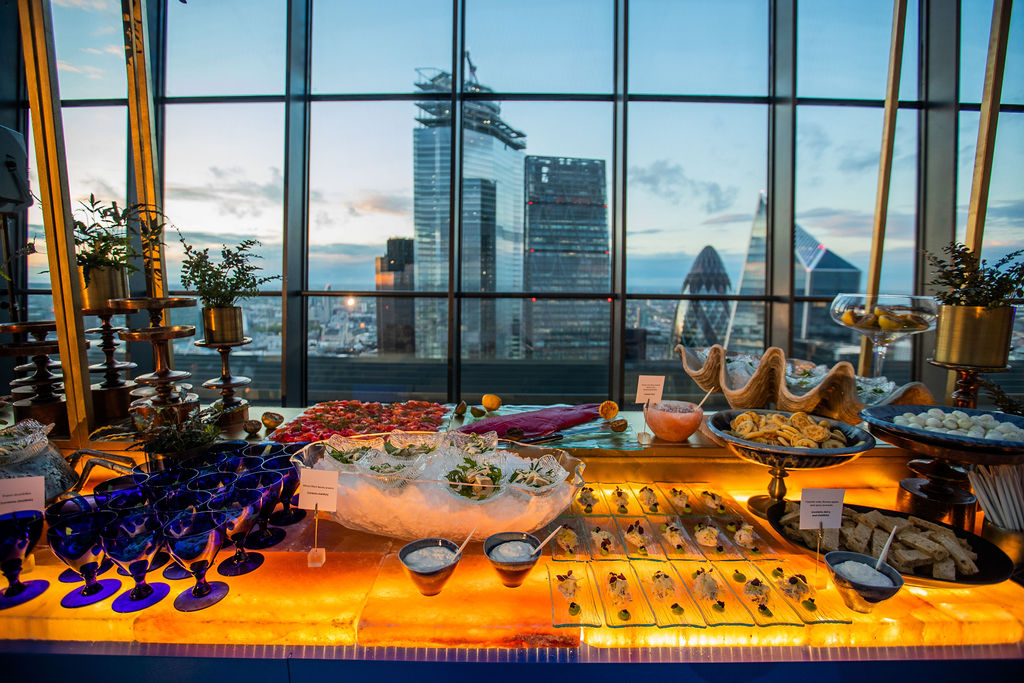 Operations
From planning through execution, EEG manages all the details and logistics of your virtual event.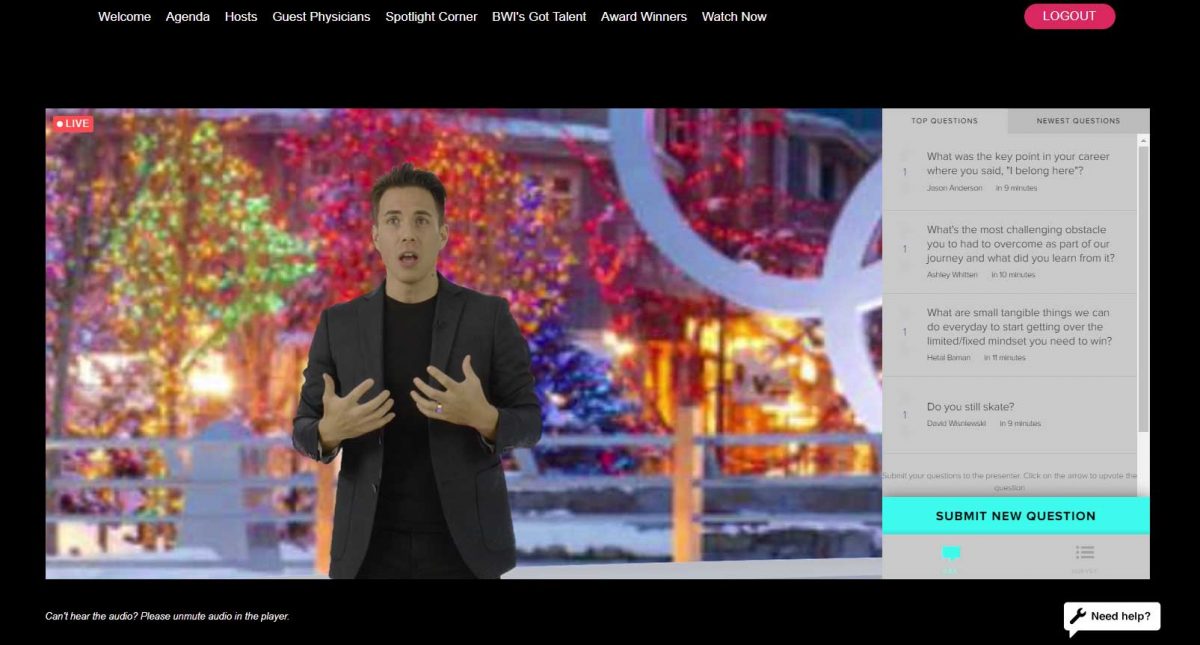 EEG Event360
Our proprietary event management software (built by our in-house event pros) is the engine for every event type.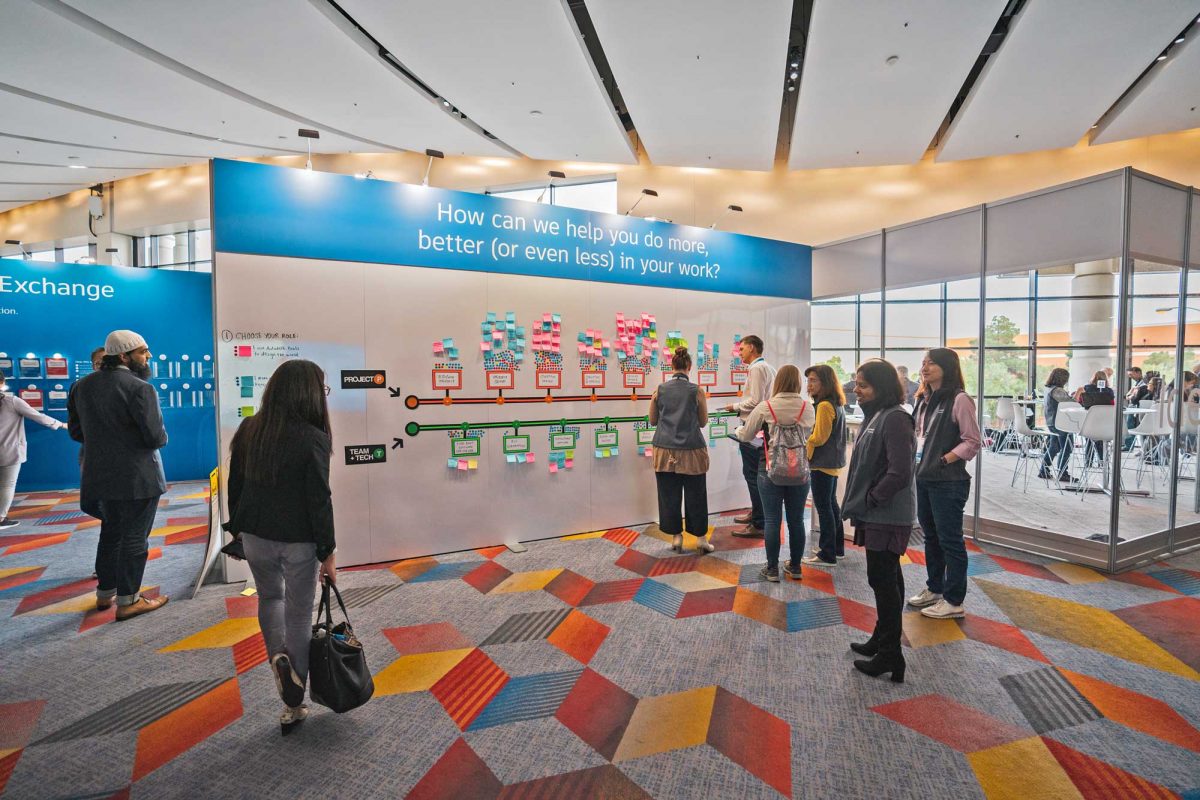 Registration
Registration is more than just collecting attendee data. It's putting that data to work to drive deeper engagements and follow-on business opportunities.
The Engage Everywhere series of events is an online experience designed to bring Twilio's global community of leading businesses from

Whether it's live streaming or producing scripted videos (or in most cases, it's probably both), pulling together a virtual event

Live events give us peer-to-peer contact, big/colorful/impactful general sessions, fine cuisine and libations, and up close and unique brand activations.