Playing the long game.
The Challenge
BoxWorks is a 3-day user conference bringing together Box experts, customers, partners, and prospects. Ambitious registration goals pushed the team to reach remarkable goals.
The Solution
To construct the best-ever BoxWorks, we built a comprehensive event strategy that catered to the needs of customers and partners. The fancy stuff included optimized promo code distribution, a 'VIP experience,' and a sophisticated sponsor graphics process.
The Results
We set the bar high on this one. BoxWorks registrations grew by over 3x over the span of four years with EEG.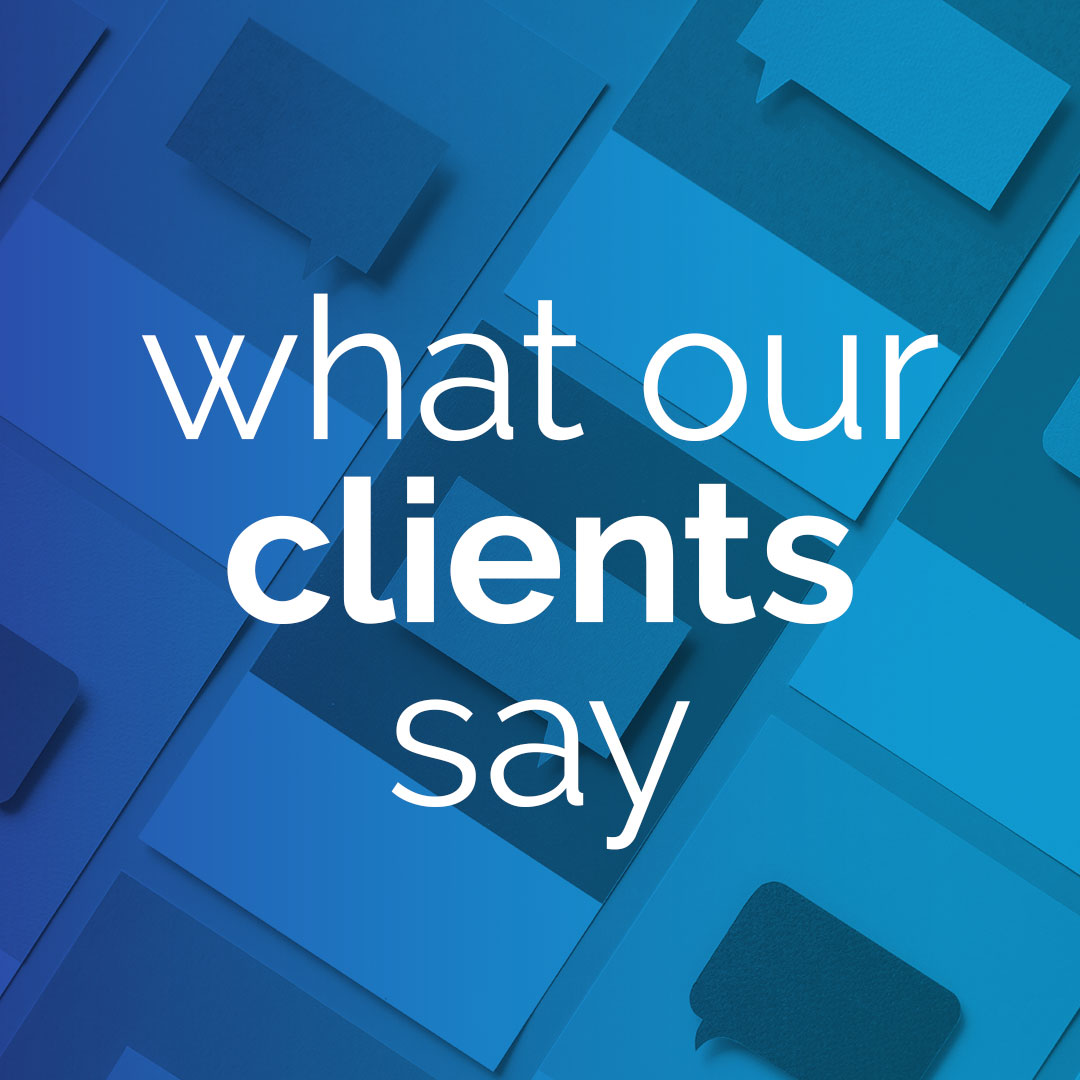 "Thank you so much for helping us run the smoothest and most successful BoxWorks! I loved working with each of you and you are all truly amazing. We couldn't do it without you."

Box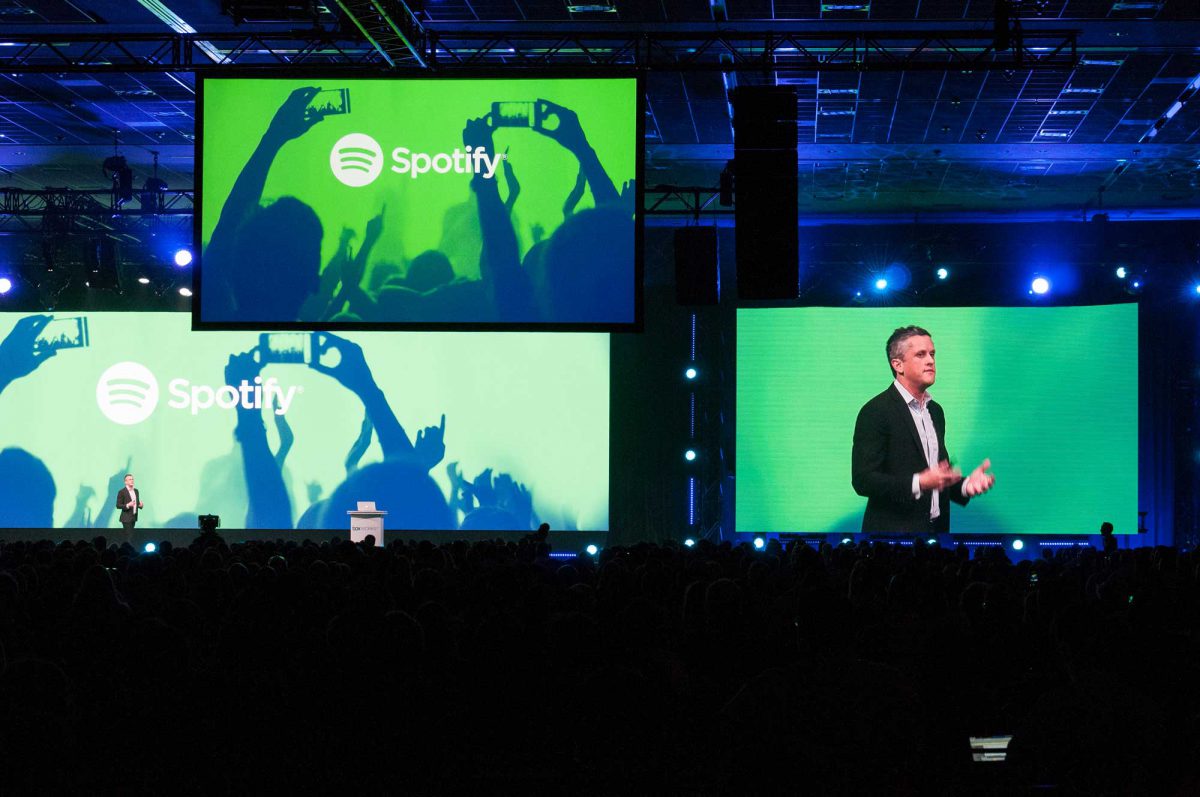 EEG is an award-winning global leader in the event management industry. Our seasoned, passionate team delivers exciting, inspiring events that […]

As we all experience the 'new normal' of online events today —and witness firsthand the increasingly high bar of possibilities […]

With the COVID pandemic in its early stages, Planful pivoted from a live, three-city roadshow to a virtual three-day event […]