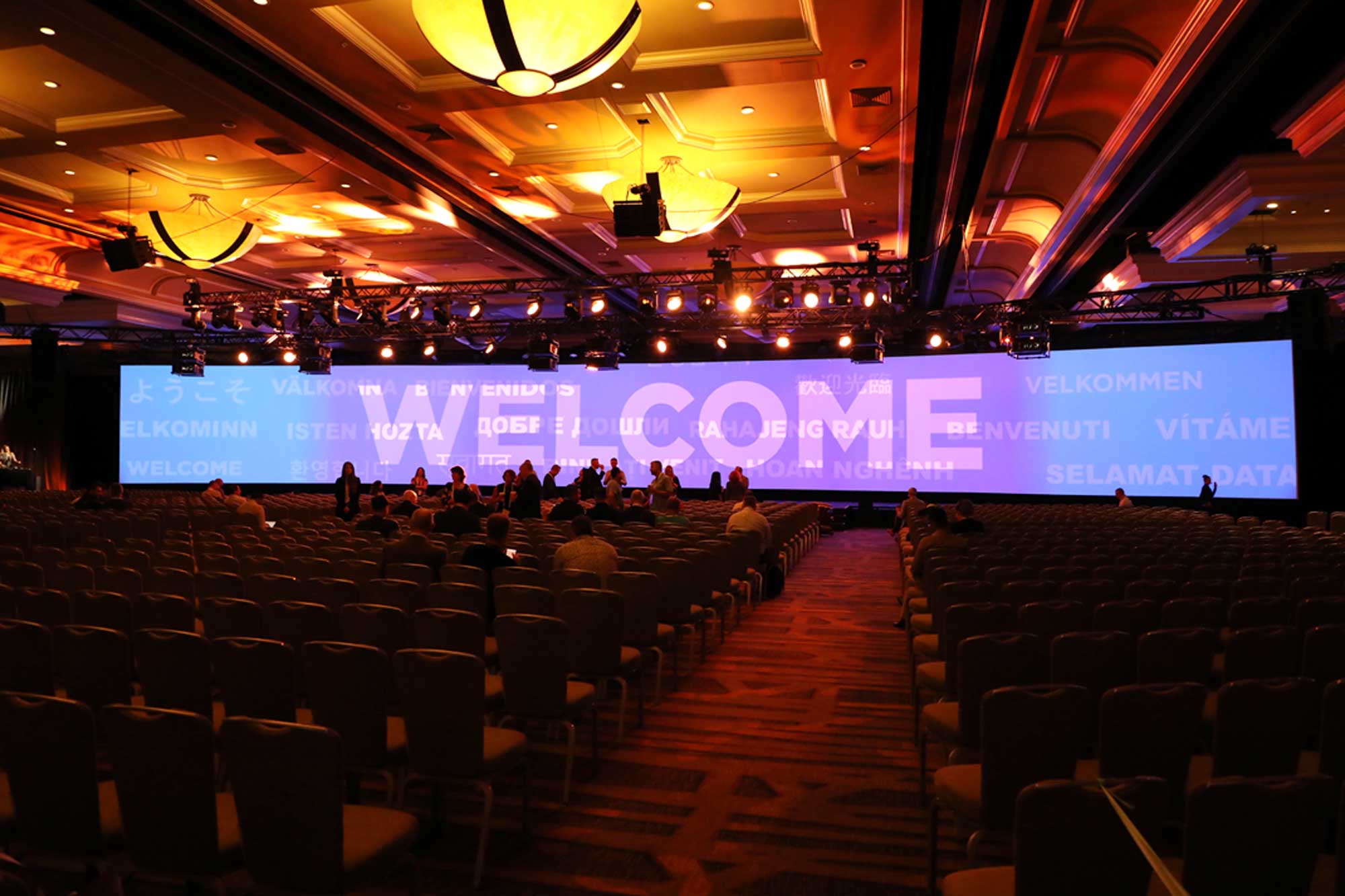 Bringing it all together.
The challenge
A complex event
Part SKO. Part incentive. Part educational training. ISC is an incredibly complex, dynamic program that demands upleveling every year. The challenge is always to blend all the elements into a cohesive, entertaining event.
The solution
The partner of choice
For the past nine years, EEG has helped F5 grow their brand and elevate their message, consistently raising the bar to deliver conferences that are meaningful to all involved.
The results
A flawless global event
EEG brought it all together, including personalized agenda creation, coordinated room pairings, and airline bookings. Plus, we coordinated a multitude of activities over four days — the perfect solution for attendees.
Annual Sales Conference
San Diego, California
Featuring an awards ceremony, multi-venue block party, daily gamification prizes, and much more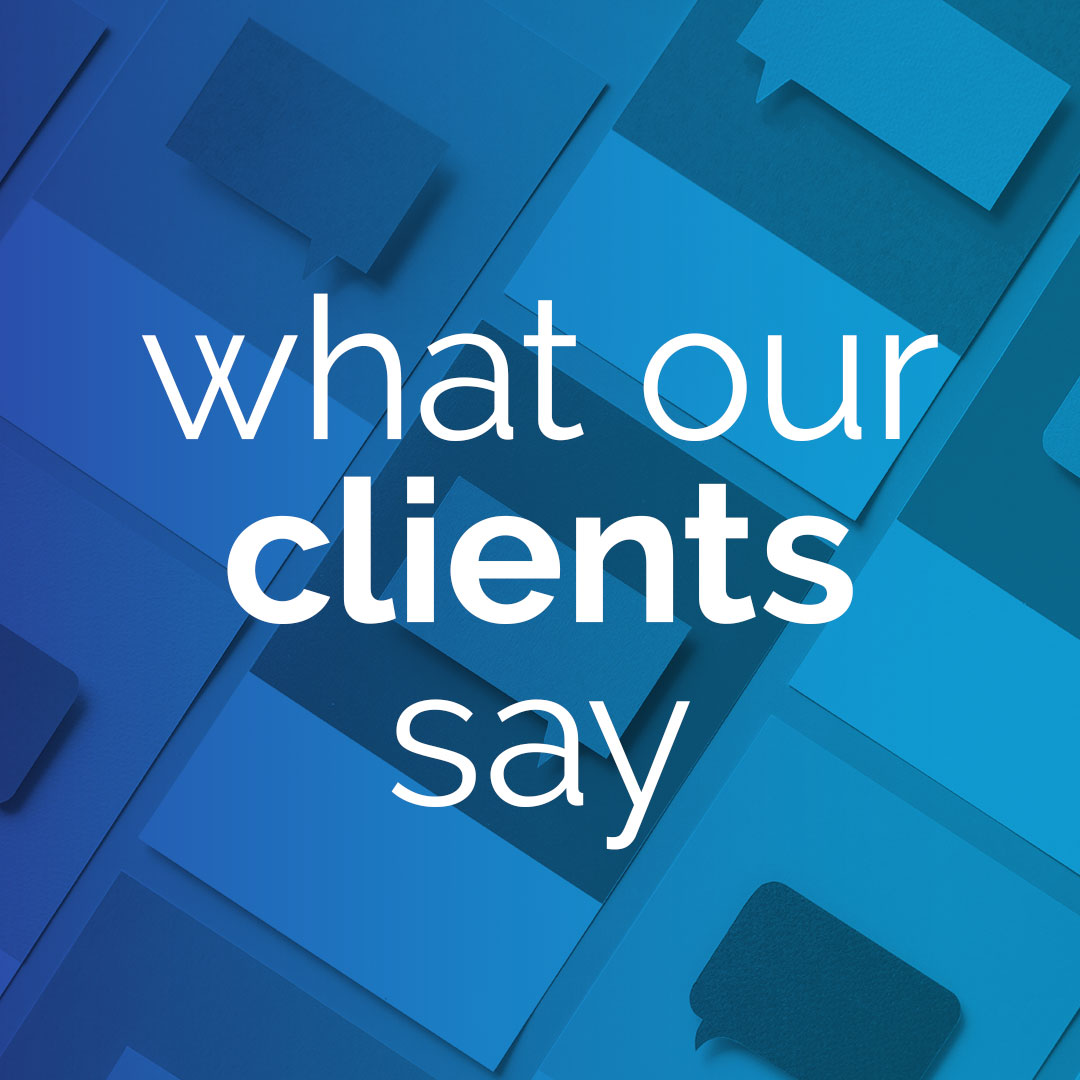 "I'm consistently amazed by how professional, organized, responsive, and incredibly helpful the wonderful folks at EEG are. They just kill it, all the time! I feel very lucky to have them with us for these events!"

F5
Executives are often presented with important staffing decisions to support the ebb and flow of their business plan. Live events, […]

Looking for inspiring and memorable alternatives to your group travel incentive programs? Look no further than EEG's Turnkey Destination Packages. […]

The most successful hybrid events seamlessly marry smart digital aspects of your program with live, "you had to be there" […]