Recharging in Dubai.
The challenge
Enticing EMEA
A global company, AppDynamics wanted to encourage EMEA leaders to attend. That meant finding a destination that was exciting enough to entice the curious and close enough to avoid the inconvenience of long plane rides.
The results
A desert journey to remember
Dubai offered a unique opportunity for AppDynamics leaders to enjoy experiences unique to the desert. Sand dunes. Spice markets. The Burg Khalifa. Thanks to EEG, the President's Club was fit for kings and queens.
Annual Executive and Sales Incentive
Featuring camel polo, seaplane tours, and urban ziplining
Please select a Testimonial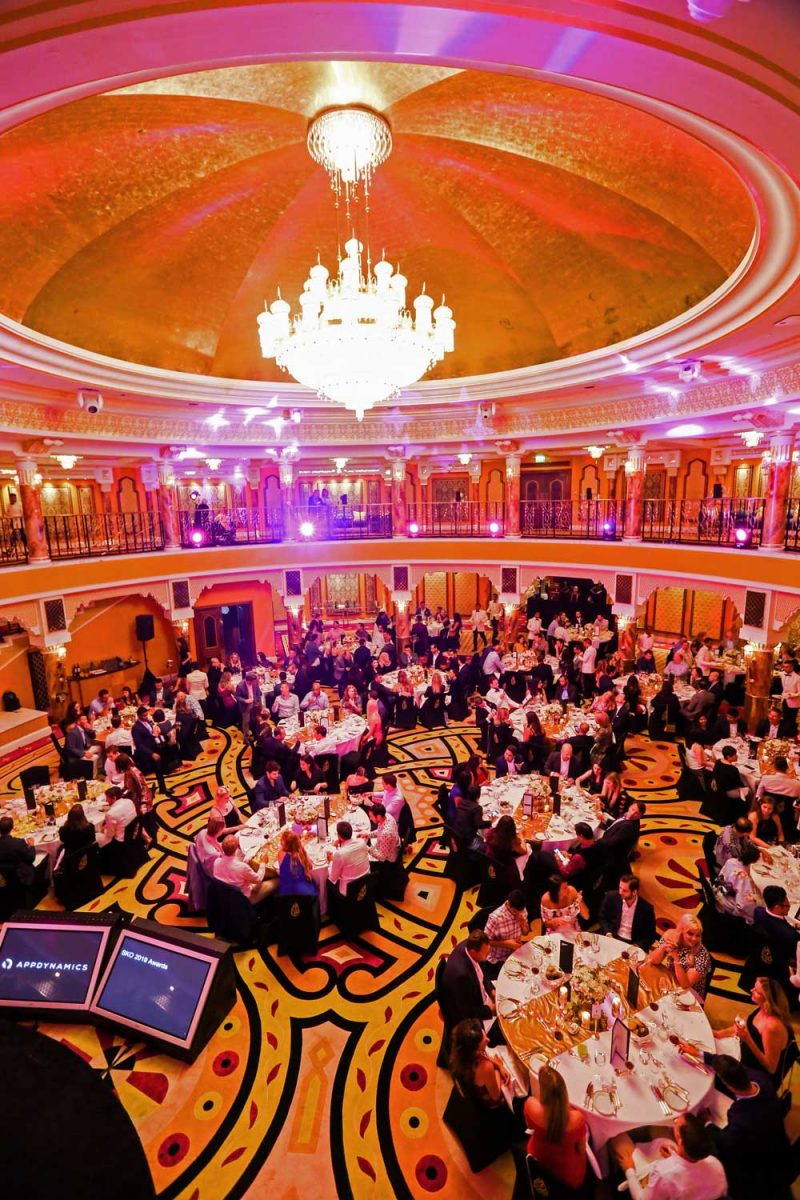 EEG is an award-winning global leader in the event management industry. Our seasoned, passionate team delivers exciting, inspiring events that […]

Executives are often presented with important staffing decisions to support the ebb and flow of their business plan. Live events, […]

Looking for inspiring and memorable alternatives to your group travel incentive programs? Look no further than EEG's Turnkey Destination Packages. […]