NEWS! EEG NAMED TO THE CMI25 LIST FOR THE 16TH TIME
Recognized as one of the largest independent, full-service meeting and incentive travel management companies serving the U.S. market. Check out our profile in MeetingsNet digital magazine.
Palo Alto Networks: Unlocking the virtual.

See how we transformed the world's largest cybersecurity event into a virtual experience.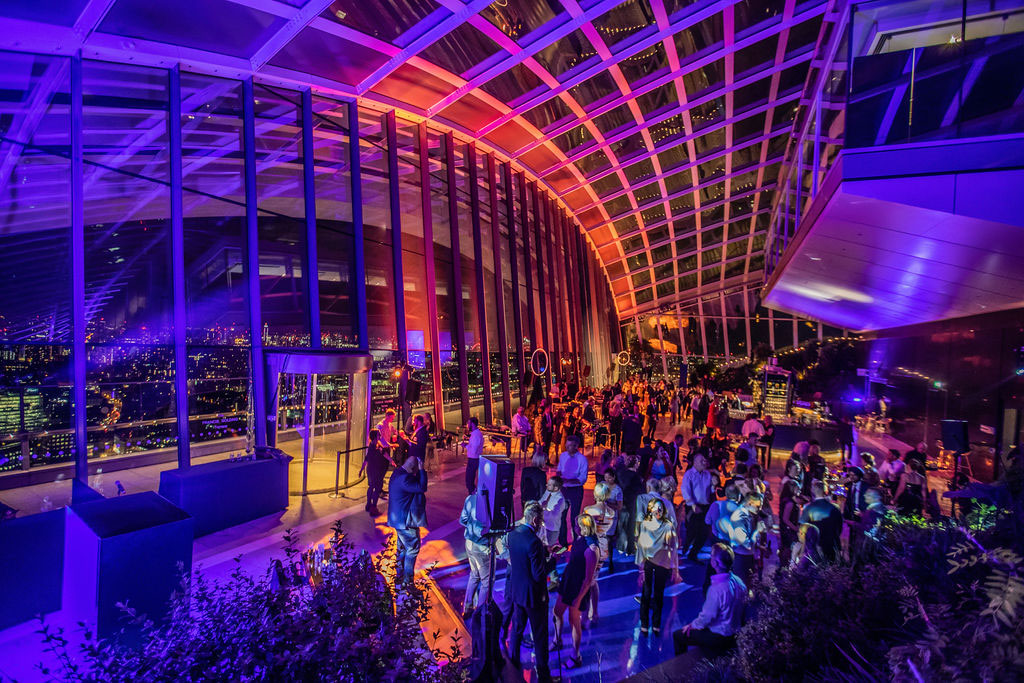 Build your brand and your business.
No matter the event need, EEG has got you covered with in-house services and global partners that get the job done right, every time. And our simple, three-step event blueprint ensures nothing gets missed from ideation and event planning through execution and follow-through.
The right expertise for every event.
From unforgettable user conferences to seamless virtual experiences, EEG can bring your event vision to life.
User conferences
Incentive programs
Company meetings
Sales kickoffs
Virtual/Hybrid events
Roadshows
Executive summits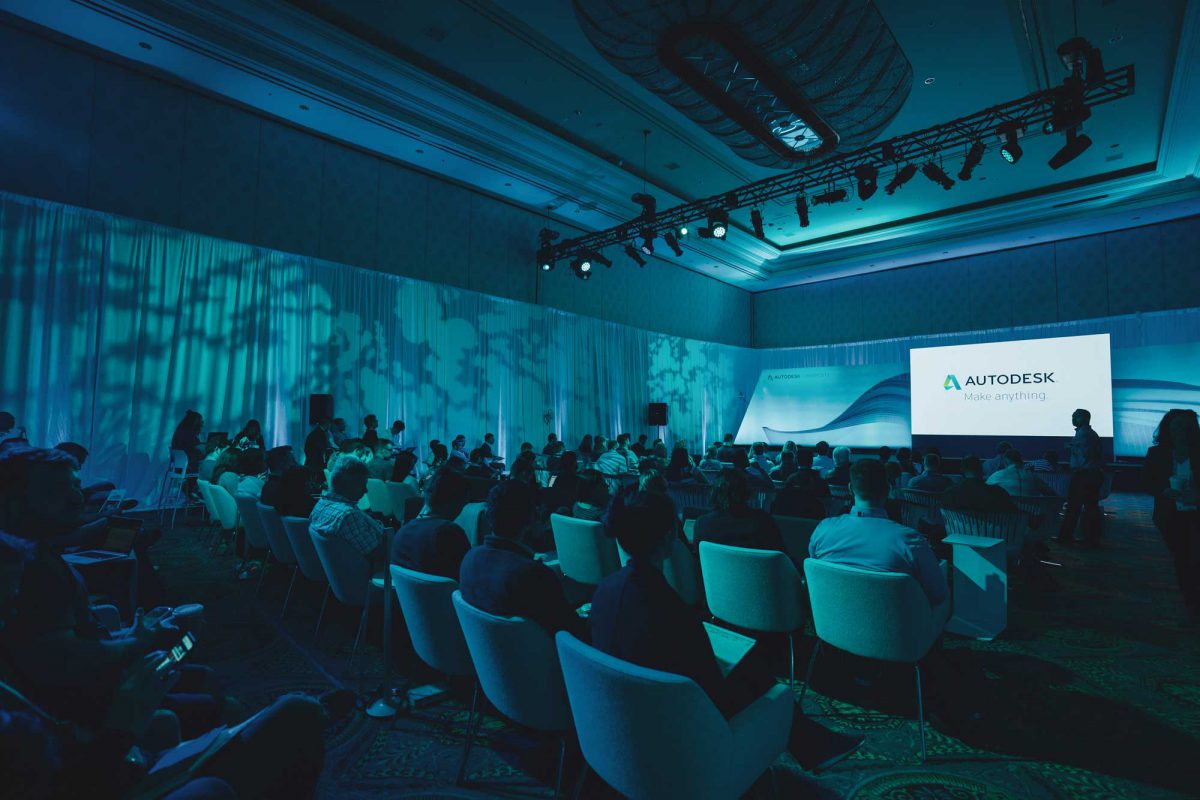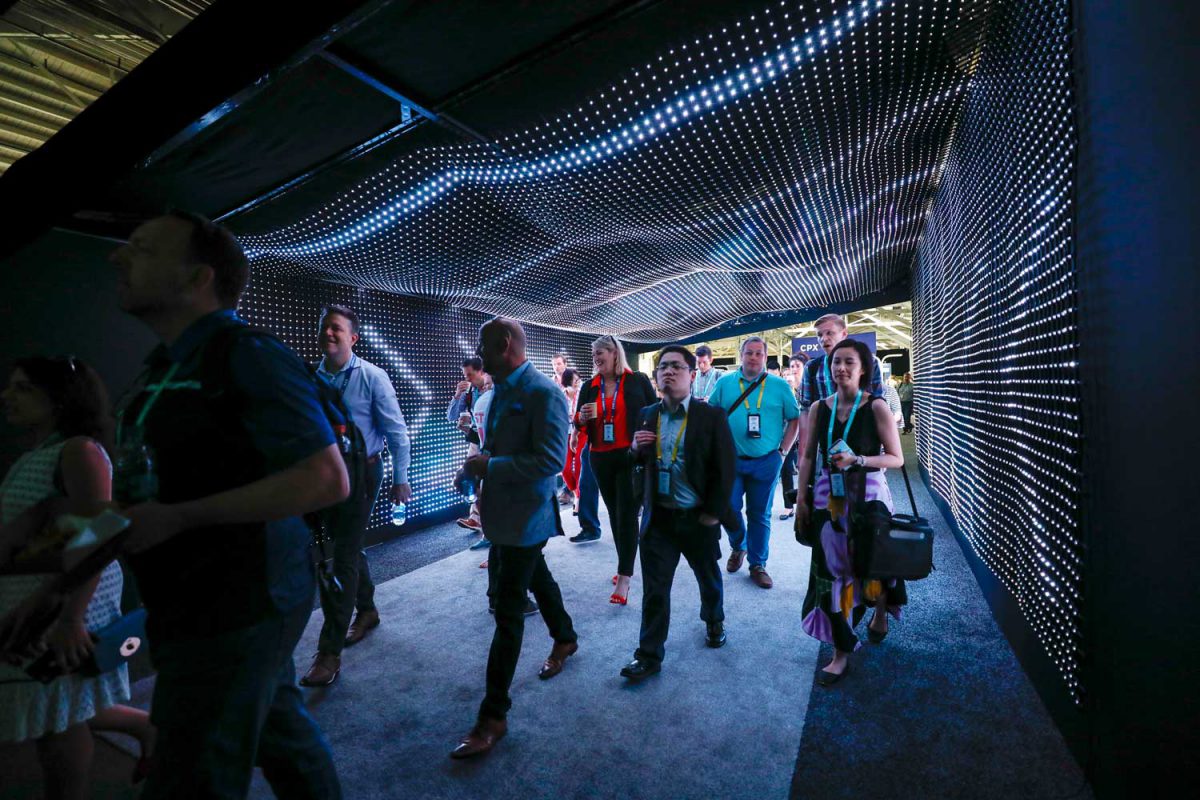 An in-house software platform built by event pros.
Smart businesses understand today's events yield big results. But delivering memorable experiences demands a proven event management platform. Built on Salesforce from the ground up, EEG Event360 powers events that have lasting impact – a foundation for curated, holistic event strategies.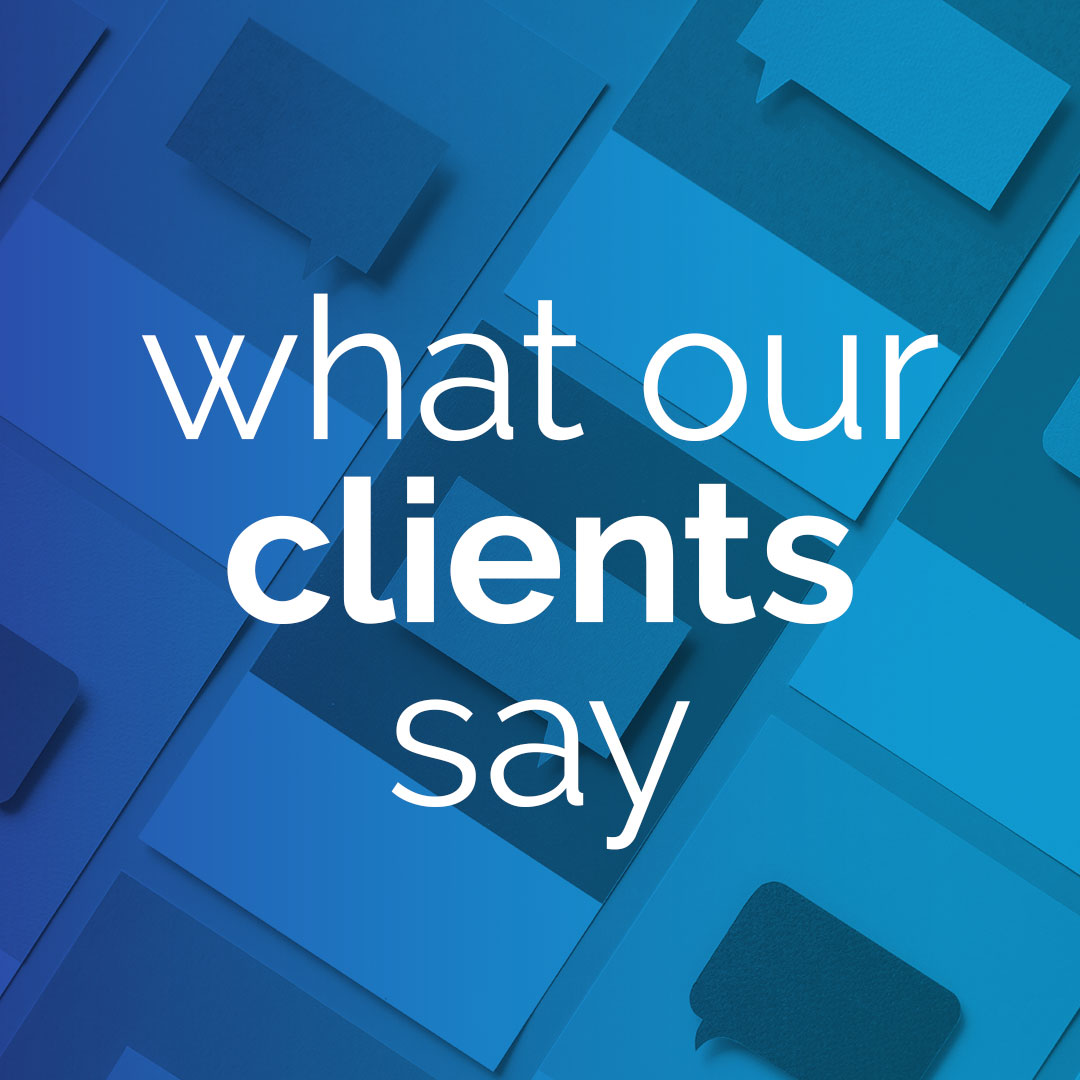 "It was a brilliant decision to bring EEG on board for this program. It brought the whole level of the program up and gave us a level of confidence we have not experienced before."

Microsoft
What are you doing with the mountain of attendee data you've been collecting? Is it being put to good use […]

EEG has been a leader in the event management industry for nearly three decades. So how do we build events […]

EEG is an award-winning global leader in the event management industry. Our seasoned, passionate team delivers exciting, inspiring events that […]