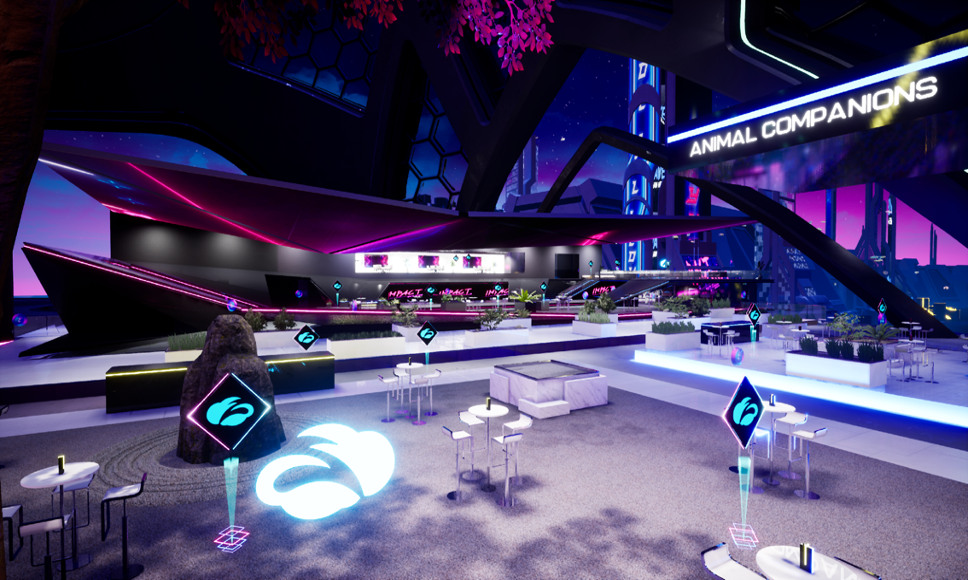 Leveling up for SKO.
Zscalers bi-annual SKO is a 6-day virtual event for the cybersecurity leaders' pandemic-fatigued salesforce.
The challenge
Getting attention
For the third year in a row, Zscaler's SKO was virtual. It was time to refresh everyone's expectations about the event. The challenge was to maximize time spent on the virtual meeting platform and increase attendee retention.
The solution
Immersing them
EEG helped Zscaler create an experience that really leveled up engagement with a series of virtual, immersive environments. Attendees could roam them at their own pace and in any order — consuming content, interacting with fellow attendees, and even meeting with Zscaler experts.
The results
SKO, refreshed
Shaking things up at Zscaler SKO re-invigorated a salesforce that needed something new amid the endless Zooms of the pandemic. Attendees expressed very positive reactions to the immersive environment, and Zscaler wants to make sure every bi-annual SKO gets the EEG touch.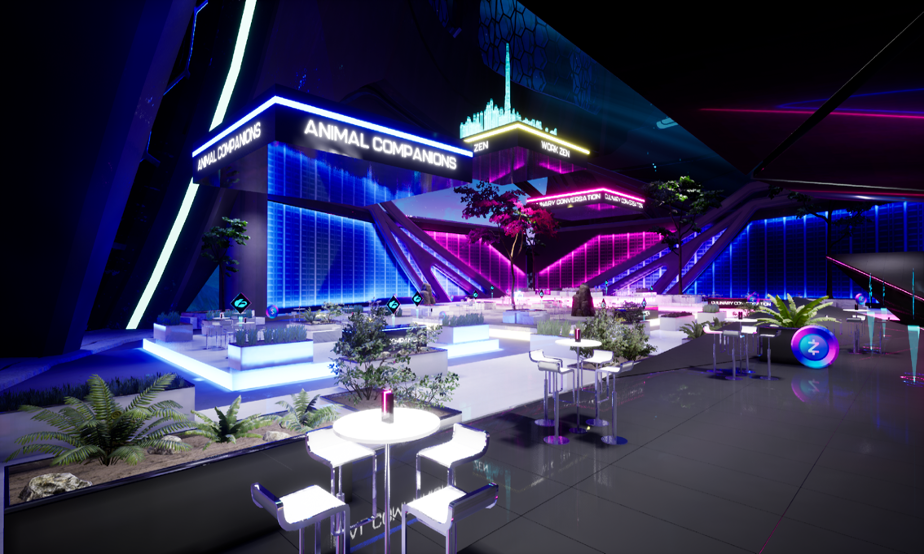 Additional Resources