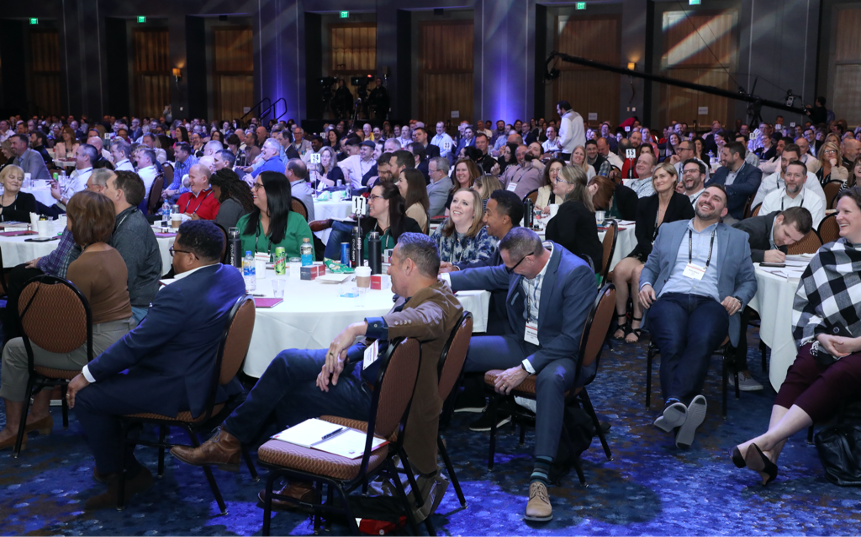 Promoting organizational health.
The Table Group Unconference was a 3-day live event for business leaders who wanted to learn more about the value of organizational health.
The challenge
Overbooked and overwhelmed
Although EEG wasn't involved in the venue contract, the hotel threatened to "walk out" 50 attendees; they had overbooked. For a first-time program with high-caliber execs, everything was at stake.
The solution
Collaboration wins the day
EEG opened communication lines between the venue and The Table Group. Then we worked with the venue to ensure that every attendee had a room. We also reached out to attendees traveling in bad weather to support their safe arrival and return home.
The results
Setting the table for success
The Table Group's business depended on the success of their inaugural event. When venue challenges arose, EEG stepped in to provide solutions. Most importantly, the attendees didn't even know there was a problem.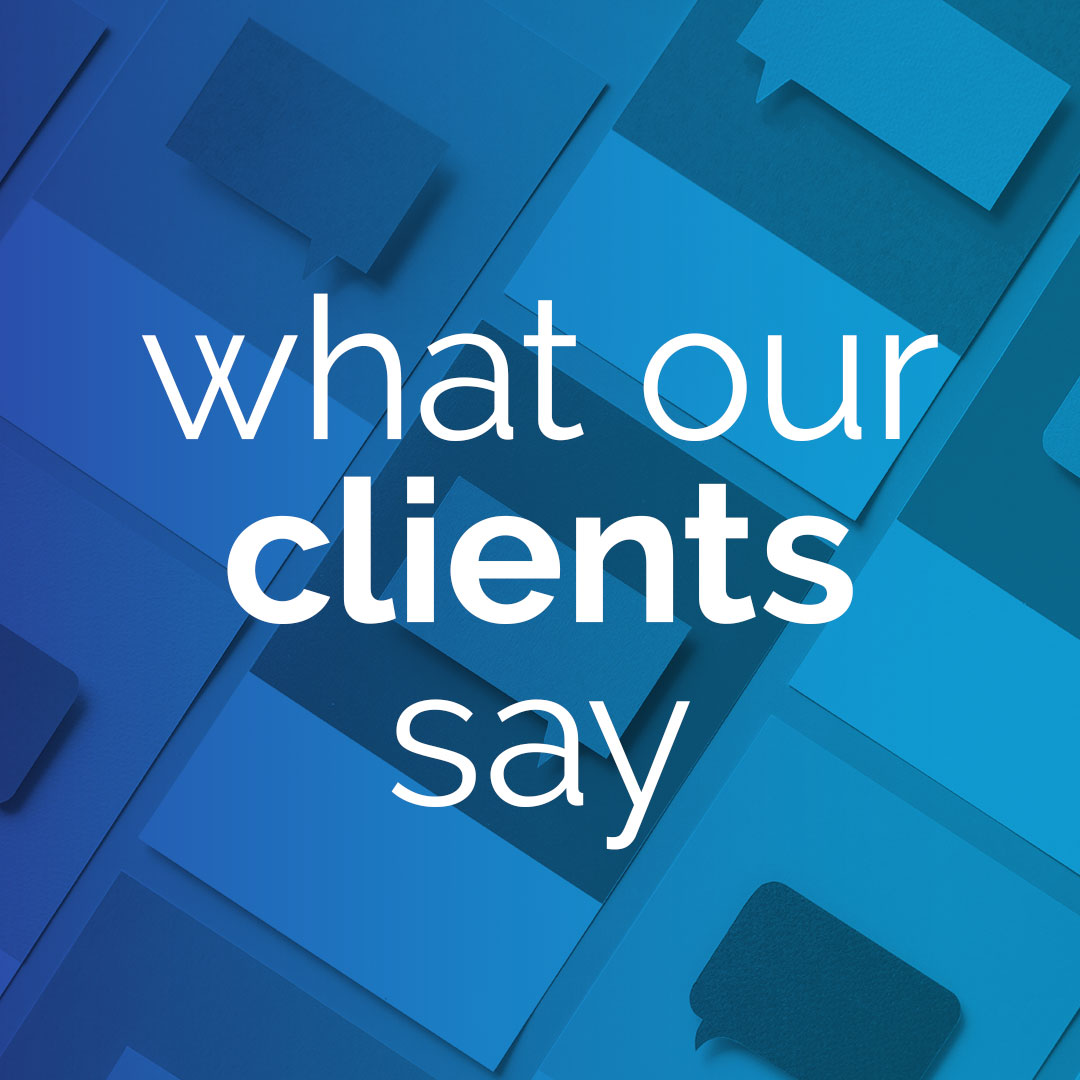 "Thank you…for not only being such a huge support, taking over the volunteers and keeping us organized, but also for keeping things fun and light the entire week. It was truly a joy working with you and the entire team and I feel really lucky that I had the opportunity to work with such a professional crew."

The Table Group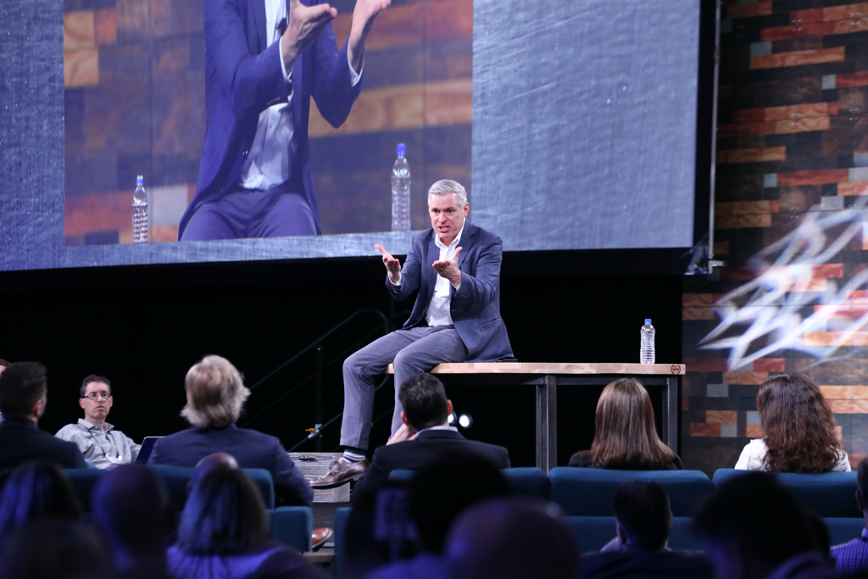 Additional Resources
EEG is an award-winning global leader in the event management industry. Our seasoned, passionate team delivers exciting, inspiring events that […]

With global dynamics profoundly affecting the event industry, now is the opportune time for companies to double-down on their hybrid […]

EEG is a global leader in the event management industry. Our holistic approach delivers exceptional customer experiences that help shape […]