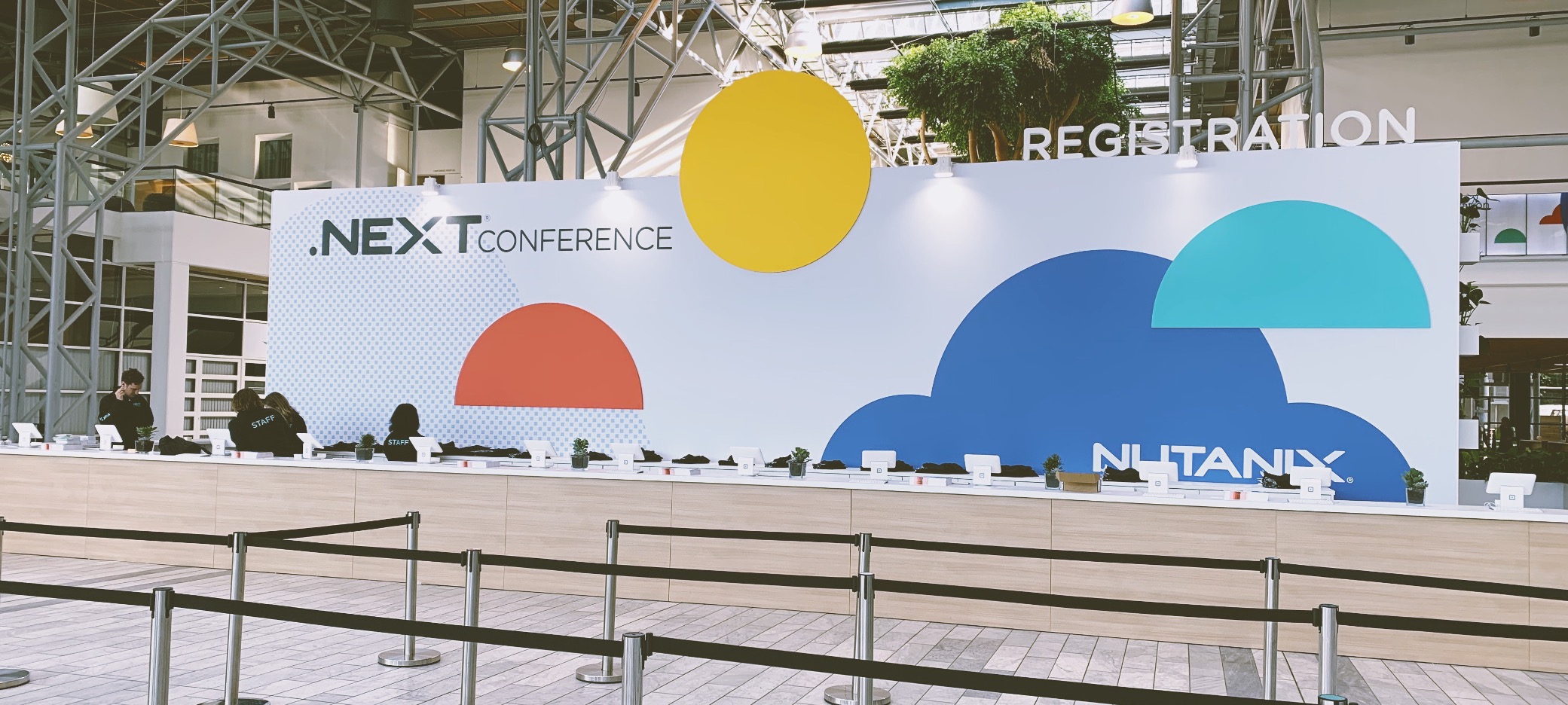 The cloud leader shines in Denmark.
Nutanix .NEXT is a 3-day live event for IT leaders and professionals from the leader in enterprise cloud solutions.
The challenge
Managing the mishaps
Sometimes things happen. As the show approached, an unforeseen change in ownership of the event calendaring app provider threatened breakout session attendance control. Would there be seats for everyone?
The solution
EEG to the rescue
Springing into action, EEG manually processed session assignments and changes. The team worked tirelessly to deliver pull reports from the session scheduler and added onsite support to ensure attendees' experience was smooth.
The results
Seamless experience
Despite the behind-the-scenes challenges, the event went off without a hitch. Attendees were able to attend all the sessions they desired, breakouts were seamlessly managed, and there weren't any sessions that exceeded capacity.
100+
Live & On-Demand Sessions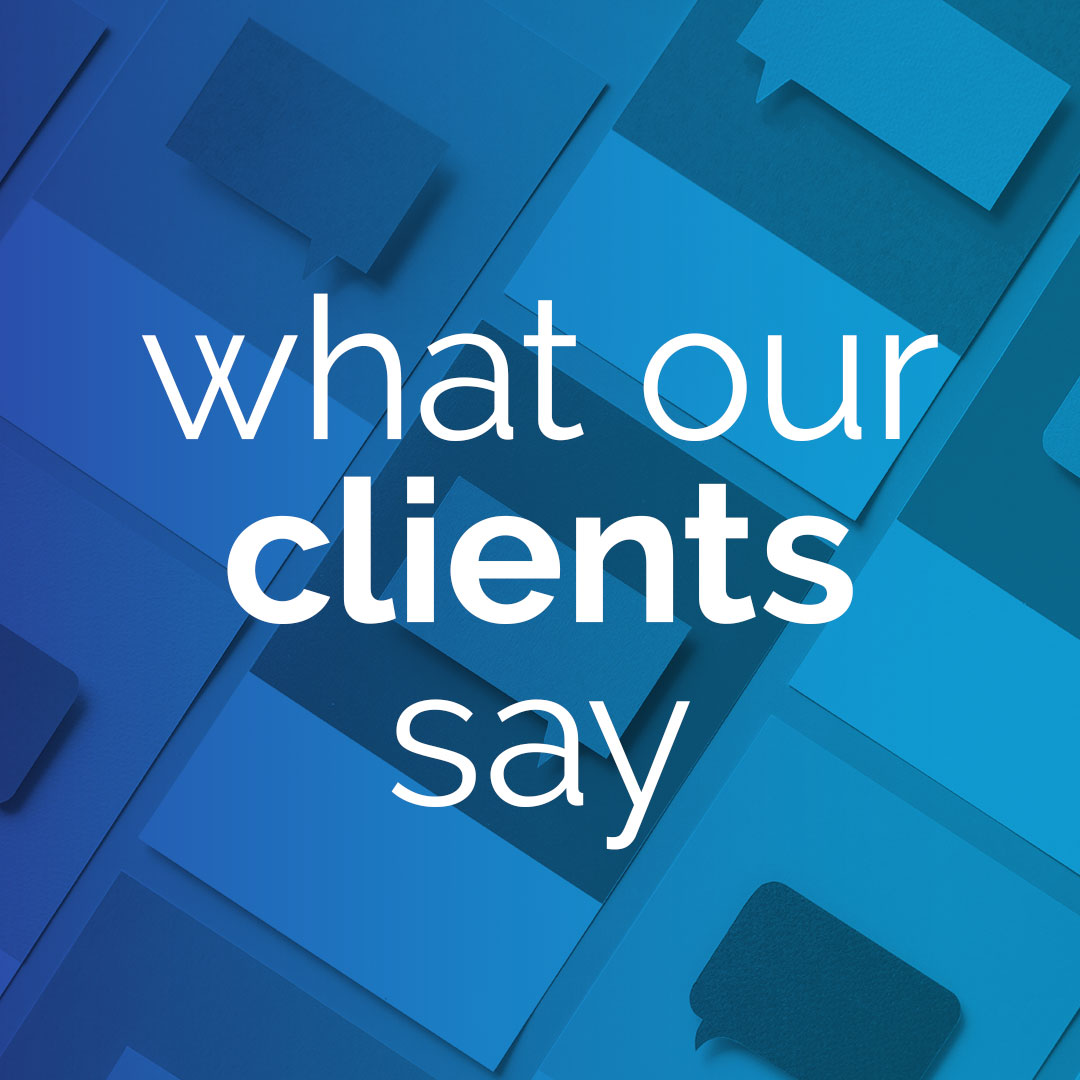 "Making the immediate move to virtual events was a huge challenge, but we were able to create a fantastic experience for our attendees. We couldn't have done it without EEG's expertise and help along the way. We love EEG and you are a true extension of the events team."

Nutanix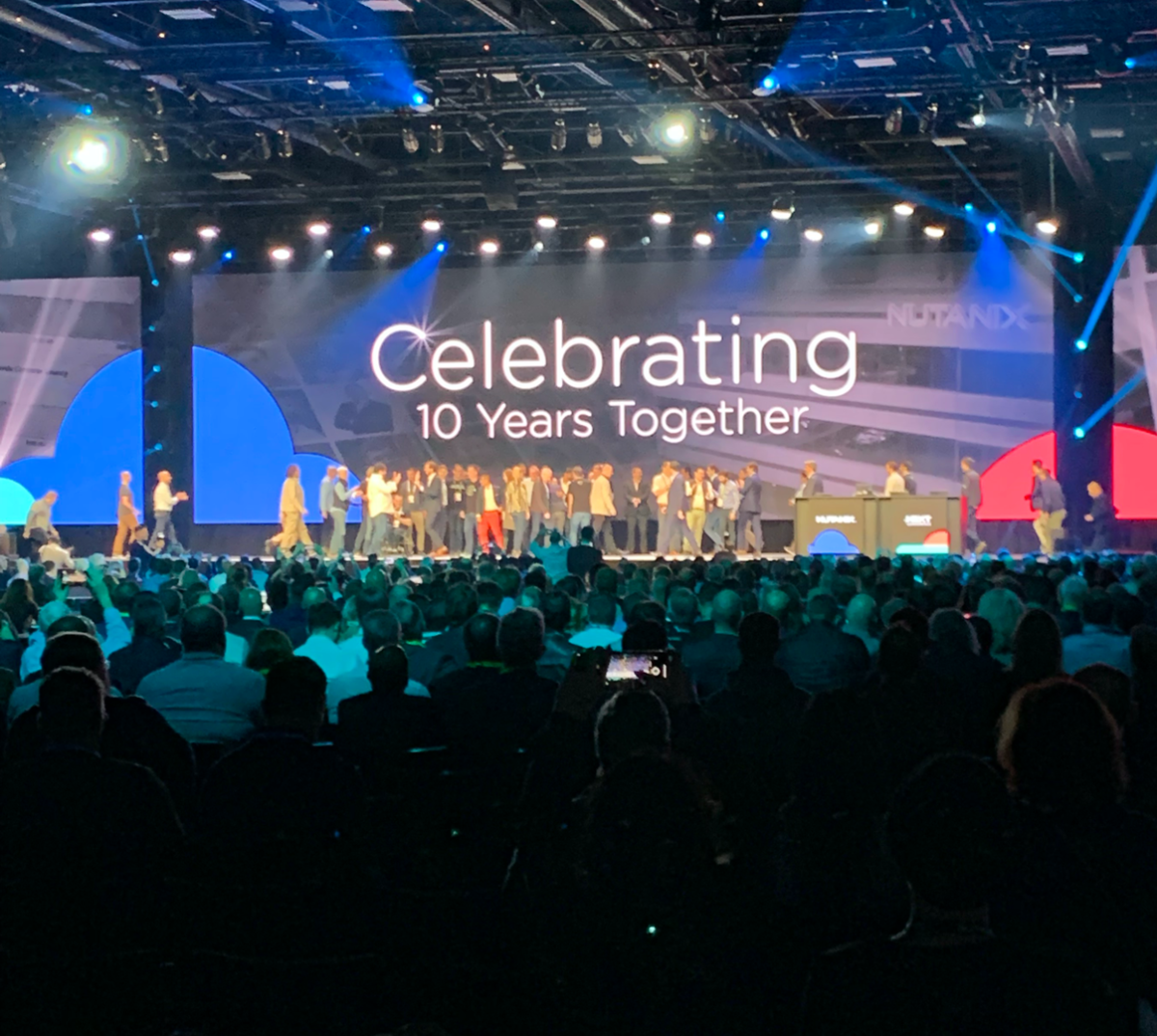 Additional Resources
EEG is an award-winning global leader in the event management industry. Our seasoned, passionate team delivers exciting, inspiring events that […]

Looking for inspiring and memorable alternatives to your group travel incentive programs? Look no further than EEG's Turnkey Destination Packages. […]

Need to fire up your Sales team? Rally the channel partners? Reward your top-performers? Incentive Programs are a great way […]