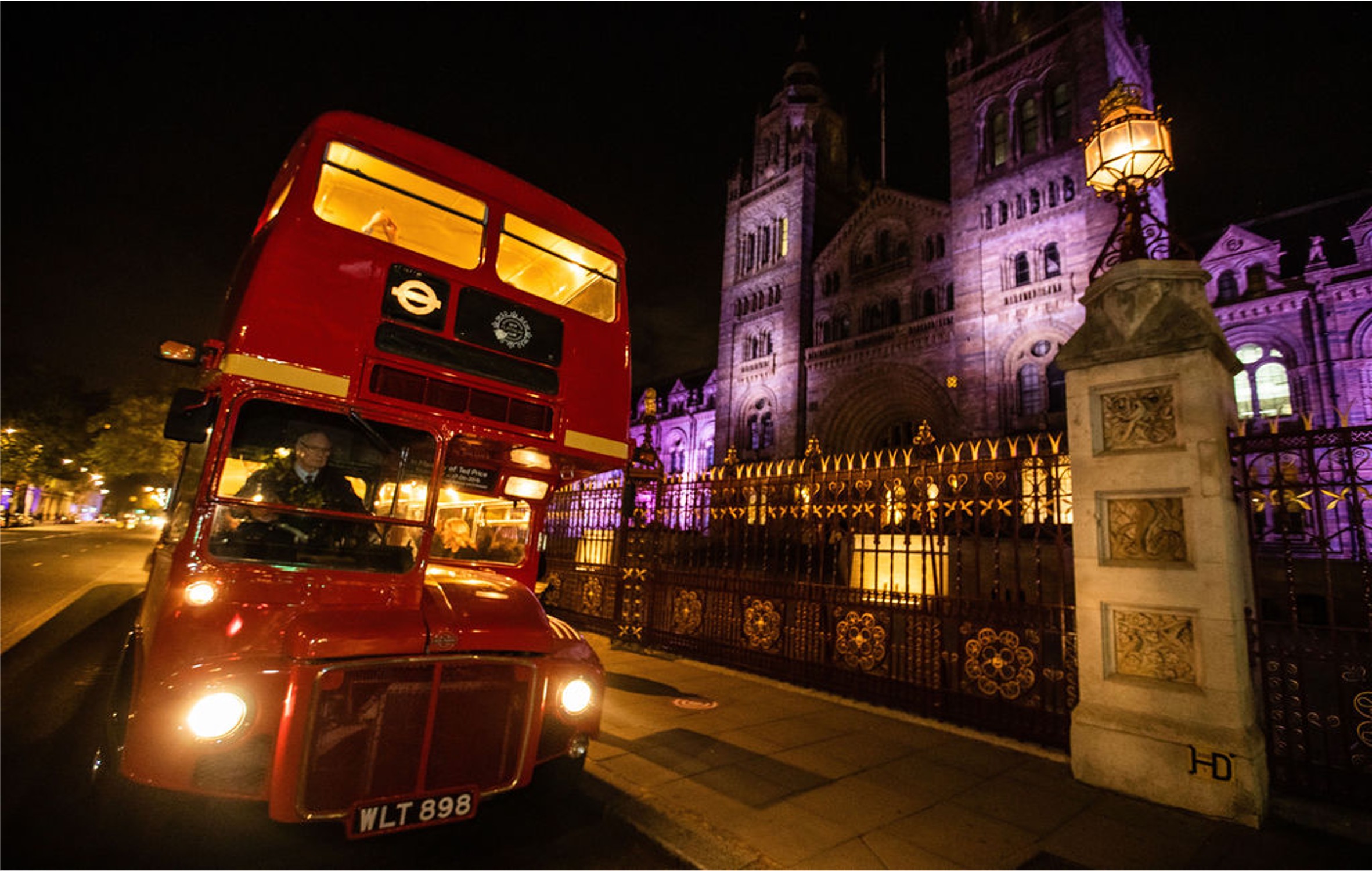 The best for the best.
The challenge
Topping last year's experience
Every year, Adobe makes a big fuss over its top salespeople. And that requires an event team with strong logistical planning, dazzling creativity, and, most importantly, the ability to partner on an amazing destination experience.
The solution
London calling
In 2019, Adobe Platinum Club came to London. EEG secured accommodations at the Four Seasons and the InterContinental London, orchestrating events across the city at the Natural History Museum, London Bridge, and Kensington Palace.
The results
A great time for all
Making the event memorable for locals and out-of-towners involved handpicking venues that would be unique to everyone. We even arranged private transportation for Londoners, so they'd feel just as special.
Event Snapshot
Annual Sales Incentive
Four Seasons and InterContinental London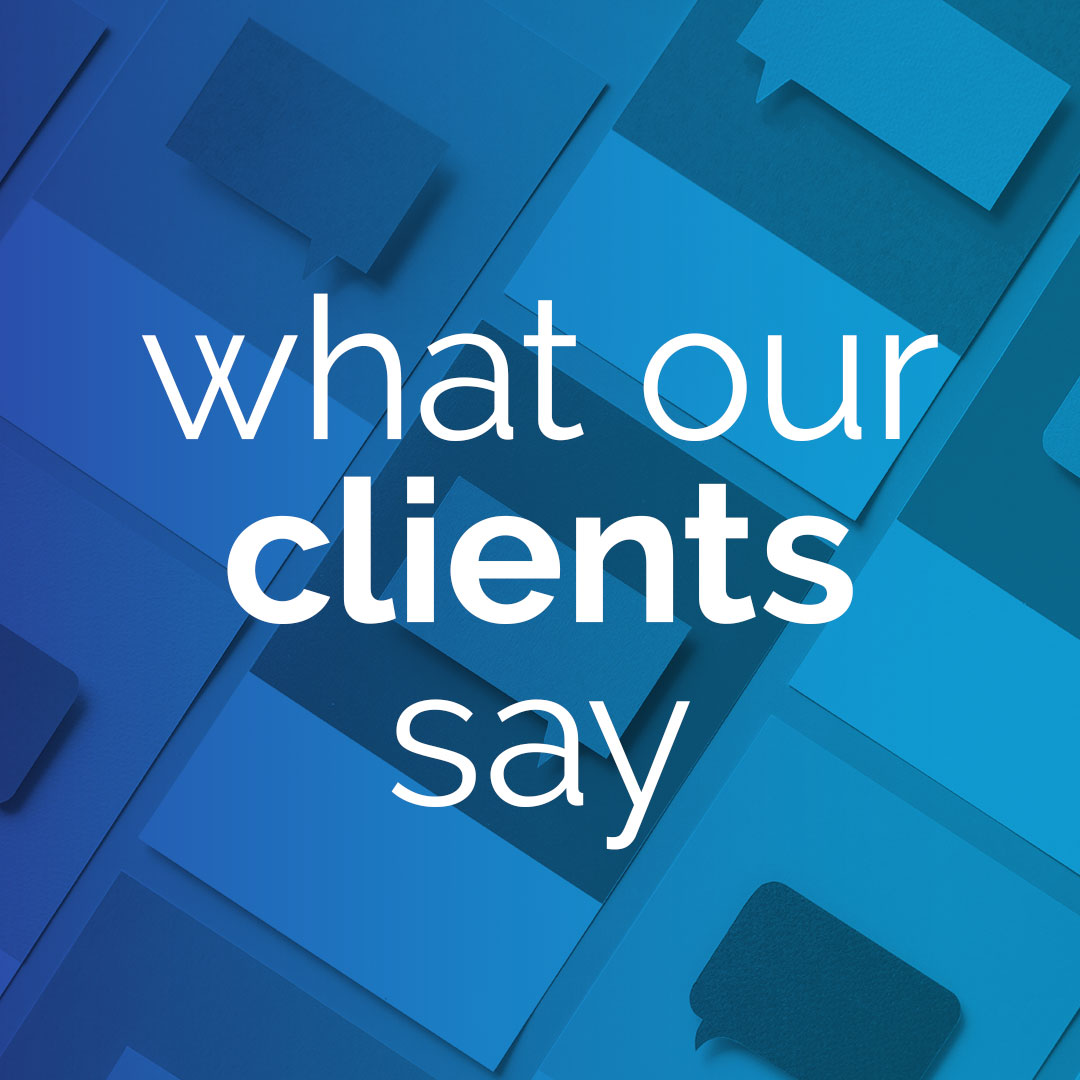 "Making the event memorable for locals and out-of-towners involved handpicking venues that would be unique to everyone. We even arranged private transportation for Londoners, so they'd feel just as special."

Adobe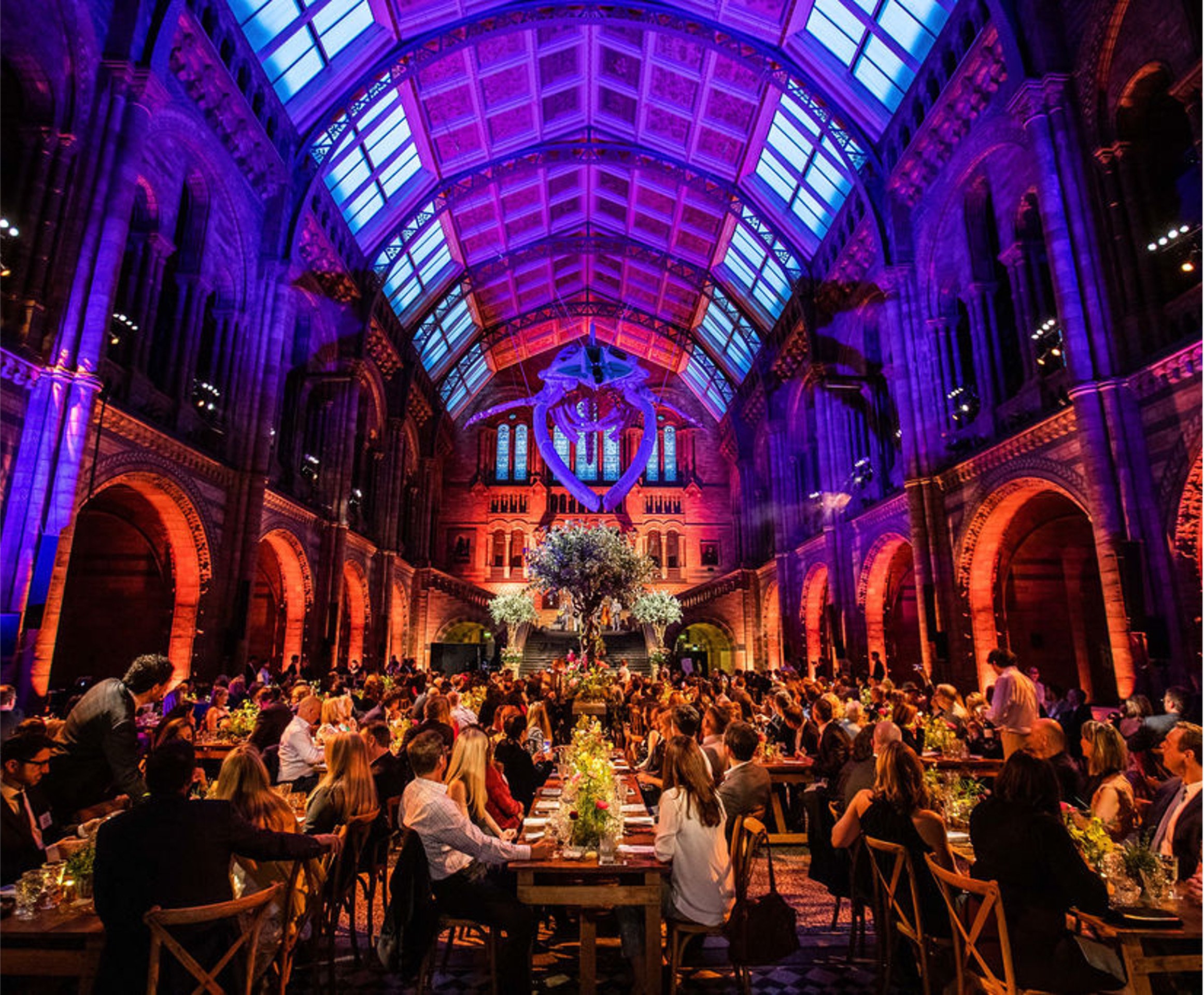 Additional Resources
EEG Corporate Profile

EEG is an award-winning global leader in the event management industry. Our seasoned, passionate team delivers exciting, inspiring events that […]

Why You Should Double-Down on Hybrid Events

With global dynamics profoundly affecting the event industry, now is the opportune time for companies to double-down on their hybrid […]

EEG Event Management Datasheet

EEG is a global leader in the event management industry. Our holistic approach delivers exceptional customer experiences that help shape […]